The Orchestrated Attacks on Chávez are a Travesty
A social revolution is taking place in Venezuela. No wonder the neocons and their friends are determined to discredit it. The mendacious propaganda that Chávez is a dictator and human rights abuser is being spread with increasing urgency by the Atlanticist right and their fellow travellers.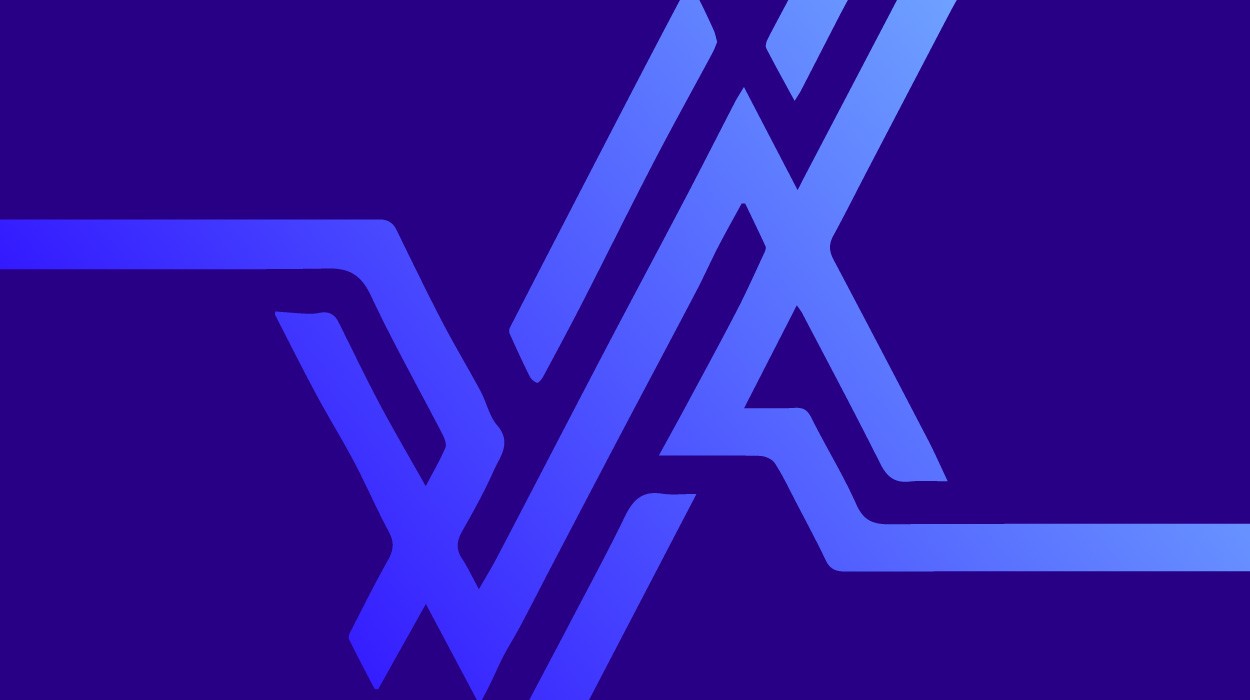 The chilling Oliver Stone film Salvador got a rare airing on television this week. It was a reminder of a time when, for those on the left, little victories were increasingly dwarfed by big defeats – not least in a Latin America which became synonymous with death squads and juntas. How different things seem now. Yesterday US Vice-President Dick Cheney came uncomfortably close to the reality of Afghan resistance to foreign occupation. On the same day Venezuelan President Hugo Chávez delivered a mightier blow to the neocon dream of US domination, announcing an extension of public ownership of his country's oil fields – the richest outside the Middle East.
Much more is at stake than London mayor Ken Livingstone's welcome oil deal with Chávez, which will see London bus fares halved while Venezuela gets expertise from city hall and a bridgehead in the capital of the US's viceroy in Europe. Washington's biggest oil supplier is now firmly in the grip of a social revolution. This month I watched with Chávez as thousands of soldiers, French and British tanks, Russian helicopters and brand new Mirage and Sukhoi fighter bombers passed by: the soldiers chanting "patria, socialismo o muerte" – enough to make any US president blanch. Chávez answered the salute with the words: "the Bolivarian revolution is a peaceful revolution but it is not unarmed".
The music played throughout the event was the hymn of Salvador Allende's 1970s Chilean government, declaring that the people united will never be defeated. But Chávez's socialism is a good deal more red than Allende's – and its enemies seem no less determined than those who bathed Chile in blood in 1973. Despite complete control of Venezuela's national assembly – the opposition boycotted the last elections after being defeated in seven electoral tests in a row – Chávez has been given enabling powers for 18 months to ensure he can pilot his reforms through entrenched opposition from the civil service, big business, the previously all-powerful oligarchy, their vast media interests and their friends in Washington. Among those friends we must include our own prime minister, who only last year declared Venezuela to be in breach of international democratic norms – though when I pressed him in parliament he was unable to list them.
The atmosphere in Caracas is fervid. The vast shanty towns draping the hillside around the cosmopolitan centre bustle with workers' cooperatives, trade union meetings, marches and debates. The $18bn fund for social welfare set up by Chávez is already bearing fruit. Education, food distribution and primary healthcare programmes now cover the majority for the first time. Queues form outside medical centres filled with thousands of Cuban doctors dispensing care to a population whose health was of no value to those who sat atop Venezuela's immense wealth in the past.
Chávez, who regularly pops over to Havana to check on the health of Fidel Castro, is at the centre of a new Latin America which is determined to be nobody's backyard. Reliable US allies are now limited to death squad ridden Colombia, Peru and Mexico – and latterly then only by recourse to rigged elections. But Chávez's international ambitions are not confined to the Americas. He became a hero in the Arab world after withdrawing his ambassador from Tel Aviv in protest at the bombardment of Lebanon by US-armed Israeli forces last summer, and has pledged privately to halt oil exports to the US in the event of aggression against Iran. This all represents a challenge to US power which, if Bush was not sunk in the morass of Iraq, would be at the top of his action list.
Not that his supporters are marking time. The mendacious propaganda that Chávez is a dictator and human rights abuser is being spread with increasing urgency by the Atlanticist right and their fellow travellers, such as leftie-turned-neocon Nick Cohen who told his London newspaper audience last week that Livingstone's relationship with Chávez was making him think of voting Tory. Chávez's decision not to renew an expired licence for an opposition television station involved in a coup attempt – there are plenty of others – is being portrayed as the beginning of the death of democracy. It's as if Country Life's diatribes against the fox hunting ban were taken as irrefutable proof of totalitarianism in Britain.
The so-called "dictator" Chávez is nothing of the kind. He has won election after election, validating his radical course. Still the fear of a coup – such as in 2002 when Chávez was removed and imprisoned for three days before millions descended to the presidential palace to reinstate him – is everywhere. One Englishman abroad who welcomed the 2002 coup as the "overthrow of a demagogue" was the foreign office minister Denis MacShane – a humiliating correction had to be issued following Chávez's restoration. That tale underscores the importance of the links being forged between revolutionary Caracas and anti-war London. Chávez is well aware that the people were defeated in Chile, the fascists allowed to pass in Republican Spain. Just as in Venezuela, the defence against counter-revolution lies with the poor and the working people who are shaping the world they want; so too must all those internationally who want to see this ferment reach its potential rally to Venezuela's side.

· George Galloway is the Respect MP for Bethnal Green and Bow and presents a radio show three times a week on TalkSport
Georgegalloway.com