Is It Too Soon to Celebrate Venezuela-Exposed Stocks?
The performance of Venezuela-exposed stocks in recent days has been very positive overall and has confounded those who saw (and inexplicably still see) only gloom and doom for these equities. The atmosphere seems to have changed amongst investors since the AES, CANTV and Seneca agreements.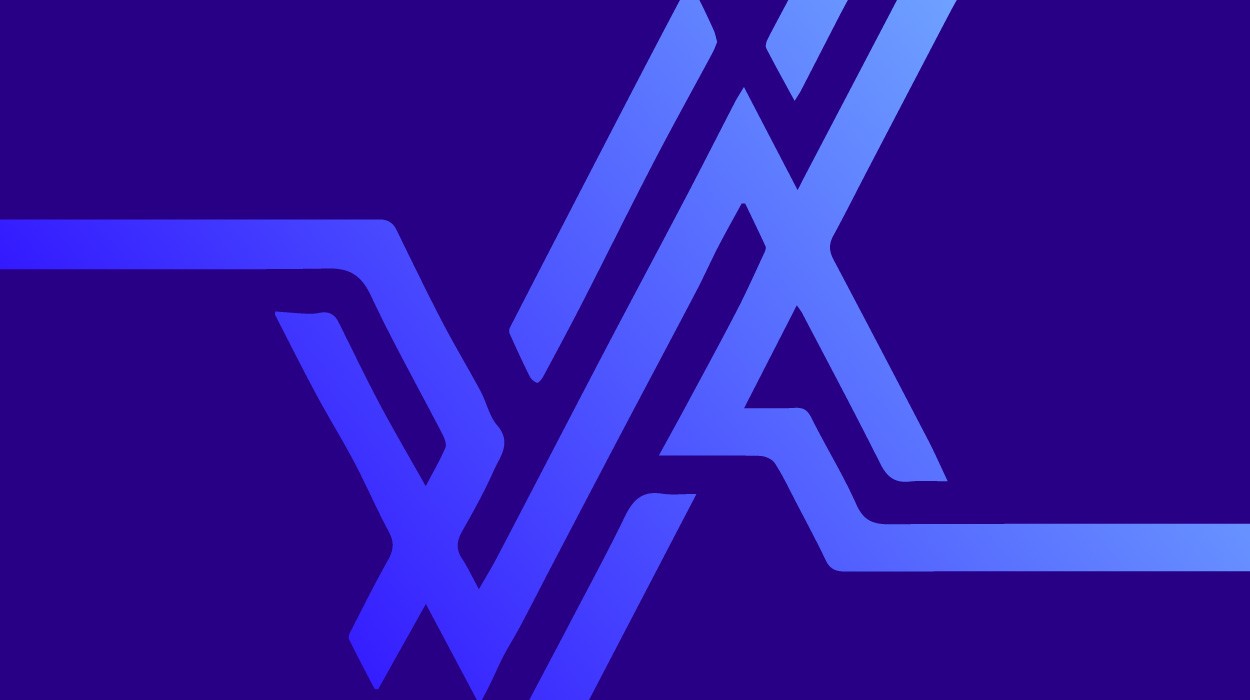 Following statements made by Hugo Chavez on the 8th January, we released an alert title, "Hugo Chavez: Providing Profitable Investment Opportunities" on January 11th which highlighted potential investment opportunities created from the news. Since then, developments that have surprised many have vindicated our original alert and have benefited those investors who were bold enough to buy into what seemed to outsiders as a risk-infested region.

Naysayers proven wrong
The first piece of hard news that contradicted the naysayer opinions and pointed to the investor-friendly Chavez that exists under his socialist exterior came last week. The agreement between AES and the Venezuelan government for AES's 82% stake in Electricidad de Caracas brought a much-needed dose of sanity to the over hyped and misunderstood Venezuela situation. Far from forcing AES into a bad deal, Venezuela paid 20% above the market price for their share of the company that Chavez wanted to nationalize. Trading at 555 Bolivars on 8th February, the deal was struck after trading hours on the 8th at 666 Bolivars per share.
At the signing ceremony, the CEO of AES Paul Hanrahan said that the negotiation process had been "fair" and he also said that, "Of all the business we have done in 62 countries, this turns out to be the most beneficial." Quite the opposite from what we are led to believe by news sources, but no surprise to us. We would certainly prefer to believe the word of someone with the experience of Hanrahan than those who scare investors with politically tinged news reports that ignore basic facts.

Dial M for Money
In his January speech, Chavez also said that he would nationalize CaNTV (VNT). Unlike the Northern mass media, we dismissed the view that he would expropriate the company, forecast that he would pay between U$16 and U$18 for the OPA and recommended the stock as a buy. Thus Monday's news that the Chavez government has agreed to buy Verizon's (VZ) 28.5% stake in CaNTV for U$17.85 per ADR share again came as no surprise to us. VNT closed yesterday up 7% at U$17.25 in New York on this news, and 41% up on our original recommendation price.
Another deal to nationalize a foreign-owned company was closed today, as the small electricity company Seneca, owned by CMS Energy (CMS) is to be bought out by the Venezuelan state. Once again it is worth reporting that the CEO of CMS said that the negotiations were professional and friendly and that, "the agreement represents a compromise between the two sides."
Shouting "Fire!" in the Cinema
The resurgence in share prices from the panic-induced days of early January has not been confined to VNT. We highlighted Crystallex (KRY) and Gold Reserve (GRZ) as two other potential investment opportunities, as these junior mining companies had been severely sold off for no other reason than their geographic location.
Looking at Gold Reserve (GRZ) first, it has bounced 41% in little over a month to stand today at U$5.37. This excellent recent performance was again at the expense of those who told the world the sky was falling and that Chavez was about to steal all assets from this foreign-owned company. The fact remains that Chavez has never expropriated any assets from any foreign-owned business in Venezuela. Those ready to attack him for his politics made the mistake of not looking at economic evidence. It would seem that an attempt to stay politically neutral and concentrate on financial realities is more rewarding. So much for past occurrences. We would not be doing our job if we didn't look to the future and highlight some existing opportunities for investors.
Don't KRY for me, Venezuela
Moving on to Crystallex (KRY). This was highlighted as a "buy" in the alert of 11th January, and although up a little since then we believe that it has plenty more upside and would suggest it as a good way to play the growing belief that Venezuela is still good for business. If we look at the comparative chart, one can see that GRZ and KRY have traditionally moved in lockstep over the longer term, whereas the latest spike in GRZ has yet to be matched by KRY.
KRY has risen a mere 2% in the same time as GRZ's monster move, whereas the contractual agreements the two companies have with the Venezuelan government are very similar and have not been affected at all by Chavez's nationalization directives. KRY enjoyed a 12% upsurge last Friday on the AES news, showing its continued sensitivity to the newswires. We see KRY as an excellent junior mining company trading at a low price due to news that should have been discounted by the serious investor, and we again recommend this stock as a buy.
Another stock that has caught our eye in the meantime is the Canadian oil company Petrofalcon [TSE:PFC]. Petrofalcon operates exclusively in Venezuela and also suffered from the Chavez-induced January shock. The stock has not yet shown signs of bouncing from the near all-time lows recorded since January, but despite this we have no hesitation in recommending the stock to those with a longer-term view to investments due to the compelling nature of its fundamentals.
The company began production in FY06, is expanding production in FY07, and is only now beginning to enjoy the fruits of its clearly defined and long-term joint venture relationship with the Venezuelan state oil company, PdVSA. The management team is top-class, own 30% of the company themselves and have a proven track record of adding shareholder value. PFC also enjoys preferential-rate financial backing from the financing arm of the World Bank, the IFC. When priced at WTI $60bbl, proven and probable reserves of oil and gas at the company amount to CAD$2.32 per share. This contrasts to the bargain basement price of CAD$0.86 per share that the company closed at today, and does not take into account explorations on its as yet undeveloped properties that will almost certainly add to this number in the future. Petrofalcon is a real jewel yet to be discovered by the vast majority of energy investors and represents a golden opportunity for those who missed out on the first expansion phase of Canadian oil sands stocks to get in at ground level on one of the world's major oil reserves regions at a bargain price.
Back to Business
To conclude, it is perhaps too soon to pop the champagne corks but the performance of Venezuela-exposed stocks in recent days has been very positive overall and has confounded those who saw (and inexplicably still see) only gloom and doom for these equities. The atmosphere seems to have changed amongst investors since the AES, CaNTV and Seneca agreements, and whilst many "in the North" still doubt Hugo Chavez's future political intentions, the Venezuela business community is breathing more easily and sees a more stable future on the horizon. The age-old adage "business is business" even applies to socialist revolutions, it would appear.
Disclosure: Author has no position in the above-mentioned securities.
Mark Turner is a Latin American Equities Analyst based in Peru.