Is There a "Black Vote" in Venezuela?
Sunday's election is about much more than the white elite versus the dark-skinned masses.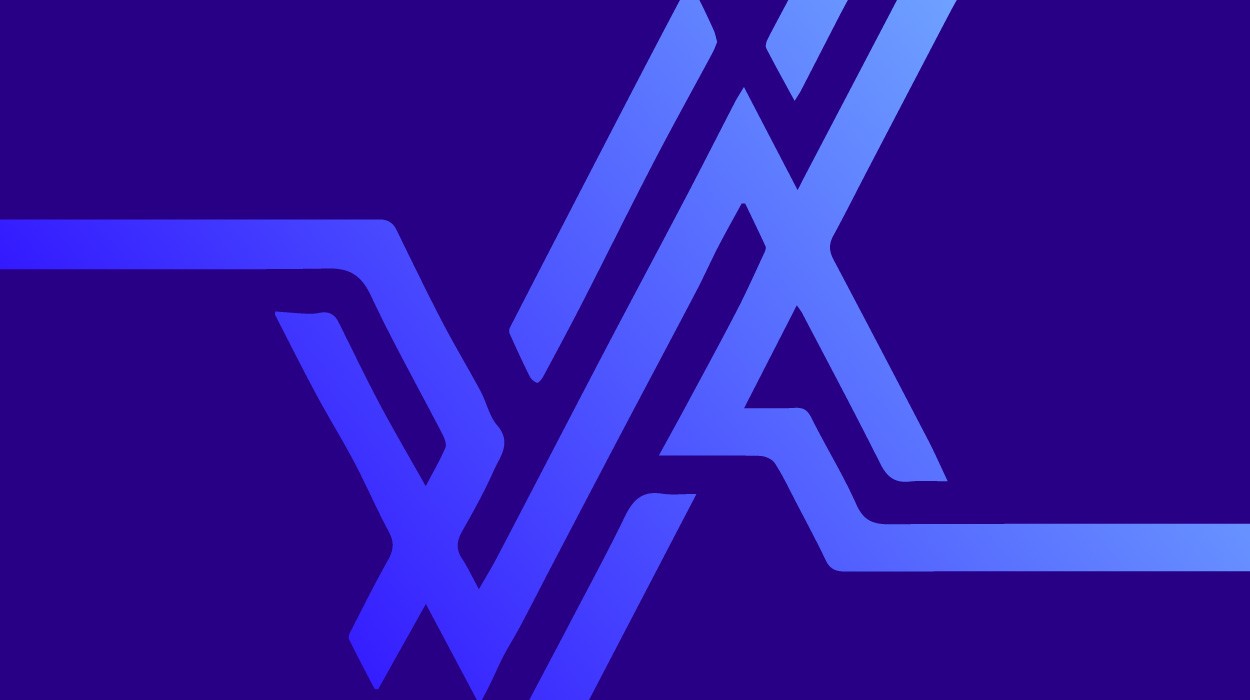 SAN JOSÉ DE BARLOVENTO, Venezuela—Luis Perdomo, a black Barlovento resident, was denied entry to a Nelson Mandela birthday commemoration last year. Seeing his complexion, a "revolutionary" government official assumed he was a bike messenger and turned him away.
Perdomo had been an invited speaker. He eventually gave his speech, during which he also recounted this humiliating incident. But afterward, Venezuela's state TV network refused to interview him, though they spoke to the other presenters, upset that he dared to criticize the governmentat an event it had organized.
Harry Belafonte or Danny Glover would have fared much better. Glover was part of a TransAfrica Forum delegation that visited Venezuela earlier in President Hugo Chávez's second term. So enamored was el comandante that he wanted to form a Venezuelan branch. Perdomo, one of Glover's hosts, responded, "No. We are already here."
Barlovento is home to one of the largest concentrations of black Venezuelans in the country, and it is a center of the growing Afro-Venezuelan movement. But leaders here say that their struggle for increased visibility is too often a lonely one, even though the government claims to represent the world's downtrodden.
The Venezuelan divide is often described as the white elite versus the dark-skinned masses. Like most things Chávez says, there is some truth to this. But the black vote in Venezuela shows the enormous gap between the romanticized version of the "Bolivarian Revolution," Chávez's political program for Venezuela, and the real thing. It also explains why the opposition is having a difficult time winning over frustrated chavistas—even Perdomo is voting for Chávez.
Race is virtually never discussed among Venezuelans. Most subscribe to the myth of the mestizaje—that everyone is a mix and thus treated equally. As evidence that race is not an issue, Venezuelans point to their custom of addressing dark-skinned friends as "negro," seemingly oblivious to the irony. El Imperio, Chávez's nickname for the United States,cannotimpose political correctness here, they boast.
It certainly cannot in the campaign of Manuel Rosales, Chávez's main challenger in the Dec. 3 presidential election. His signature proposal, "Mi Negra," a prepaid debit card for poor Venezuelans, means "My Black Lady." His supporters say that those who are squeamish about this nomenclature don't understand Venezuelan warmth. But Perdomo calls Mi Negra "offensive" and asks, "Why doesn't Rosales have a card called Mi Blanca?"
Perdomo is one of approximately 8 million Afro-Venezuelans, 30 percent of the country's population, says Jesus "Chucho" García, founder of the Afro-Venezuelan Network. There is no way to pin down the number more precisely, since the Venezuelan government does not ask questions about race in its census, despite years of lobbying from García.
How black Venezuelans figure in the Bolivarian Revolution remains unclear. On slavery, Chavez's hero Simón Bolivar took a position that was "ambiguous at best," says Venezuelan historian Elias Pino Iturrieta. Freedom was conditional on slaves serving in his army, and slavery was not abolished in Venezuela until more than 20 years after Bolivar died. Another Chávez idol, Fidel Castro, "took 40 years to acknowledge racism was an issue in Cuba," says García, who has studied the country.
During landmark constitutional reform in Venezuela in 1999, which García hailed for adding indigenous peoples' rights for the first time, blacks were excluded. The Chávez government has been perpetuating the myth of the mestizaje.
Most troubling to Barloventeños is the prevalence of endoracismo, the rejection of one's heritage. Marisela Álfaro says that her 13-year-old daughter already talks about marrying a white guy in order to "mejorar la raza," or "improve the race," a phrase commonly used in black families here. Such lack of self-esteem results from deeply engrained prejudice in wider Venezuelan society. The government as well as private companies routinely request photos in job-application packages. On Globovision, the country's main 24-hour news network, which essentially represents opposition to Chávez, guests have repeatedly referred to the president, who is of mixed indigenous and black origin, as a "monkey."
This is partly why many Afro-Venezuelans have not yet abandoned President Chávez: They empathize with him. They also point to some recent progress. The Ministry of Education has started to promote Afro-Venezuelan culture in schools, and a presidential commission on racism has been formed.
The economic message of Rosales' Mi Negra program also riles them. The opposition has long misunderstood that Chávez supporters prefer work or educational opportunities over freebies. Mervin Rodríguez, a Venezuelan political analyst, says, "Mi Negra is promoting a stereotype that many people in the barrios do not like."
Still, the economy is also President Chavez's Achilles' heel with Afro-Venezuelans. Many live in rural parts of Venezuela and work in agriculture, the long-neglected stepchild to the oil industry. Chávez's land-reform initiative, an attempt to redistribute large estates to the landless, was important in principle for Afro-Venezuelans. It was also supposed to promote local agricultural development and "food sovereignty," but in the last year alone, agricultural imports have grown by 31 percent, according to government figures.
Barlovento, which is mostly rural, produces world-class chocolate, but the government has done little to cultivate the industry. The administration opened a chocolate-processing factory in the middle of the election campaign, but it came two years later than promised.
García shrugs. He'll probably still vote for Chávez on Sunday but says, "I have never said that I was a chavista. If things don't improve in the next three months, this country will have a lot of problems."