Alternative Media to Receive State Support
Venezuela's alternative and community media will receive $3.1 million to stremgthen its ability to network throughout the country. A report on a recent Latin American alternative media conference, held in Caracas.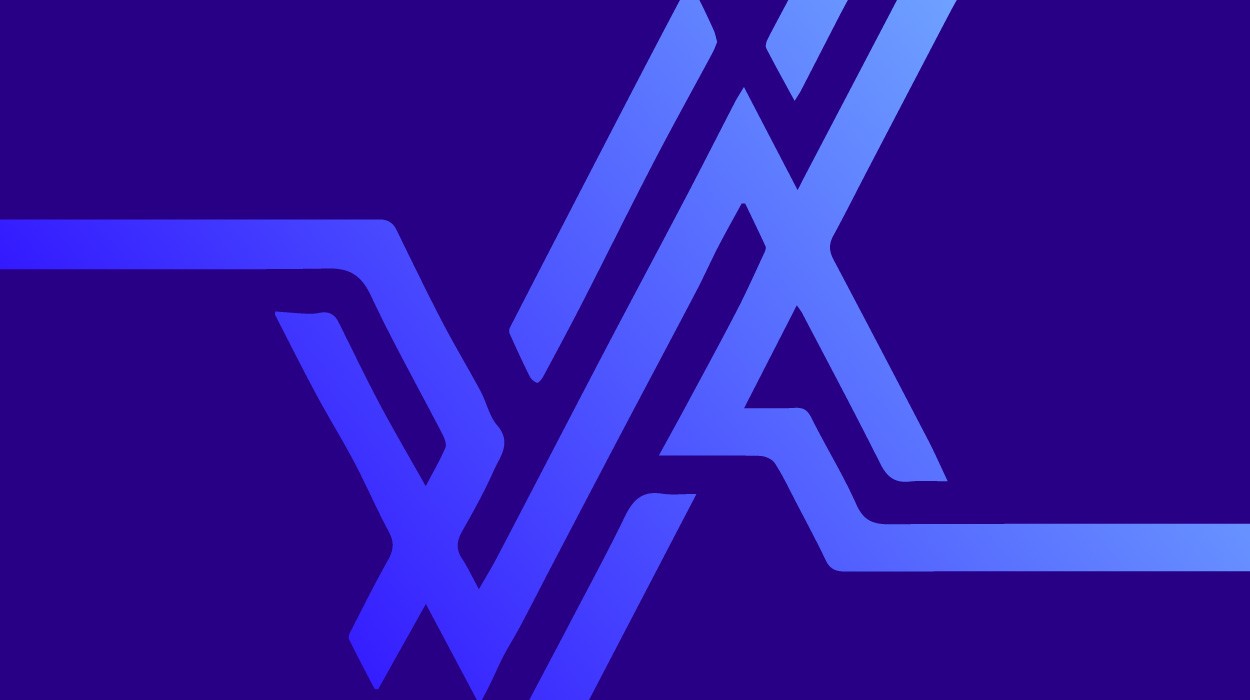 Community media in Venezuela will receive $ 3.1 million from the government next year, which is seeking to strengthen their potential as an alternative to the mainstream press and radio and TV stations.
"I come from the world of commercial radio, and through that experience I was able to get to know it from the inside, but I was very disappointed, because it's all about money, and community work doesn't exist in that world," Jose Monagas, the director of Radio Vanguardia 98.5 FM in the western state of Trujillo, told IPS at a recent forum for alternative media.
"We started in 1993," said Jose Angel Manrique, director of the community TV station in Rubio, in the extreme southwestern part of Venezuela on the border with Colombia. "At that time, since there was no legal framework or foundation, it was very difficult to get a permit."
A framework allowing community media outlets to operate legally began to emerge in January 2002, three years after President Hugo Chavez took office, with the publication of regulations for "non-profit community radio and TV stations that serve the public."
Last year, 14 alternative media outlets received permits allowing them to operate legally, but no precise official data is available on progress made on that front this year.
Information Minister Jesse Chacon admitted at the alternative media forum held in Caracas in late October that "a certain number of stations that claim to be 'community' and 'alternative' stations operate with illegalities."
President Chavez told the dozens of alternative media represented at the forum that the $3.1 million, to come from the Cooperative Development Fund, will finance activities designed to strengthen the country's network of community stations and newspapers.
The public funds will go, for example, towards creating a news agency exclusively dedicated to the alternative media, and "the installation of a technological platform for satellite distribution which will be at the service of any community media outlet," the president announced.
The satellite distribution platform will also make it possible to launch "an 'international neighborhood newscast', for people in the neighborhoods of Latin America and the Caribbean," said Chavez.
The community media in Venezuela are caught in the middle of the country's heated and polarized political debate. They are considered a stronghold of 'Chavismo' — Chavez supporters — by the broad opposition movement, which is getting ready to collect signatures for a recall referendum, in yet another attempt to remove the populist, left-leaning president.
Most of the commercial media in Venezuela are fervently anti-Chavez, and openly supported the two-month general strike that unsuccessfully attempted to topple the president last December and January. They also refrained from reporting on Chavez's return to power after he was ousted for two days in an April 2002 coup d'etat.
On the other hand, human rights organizations like Human Rights Watch have criticized harassment and physical attacks by Chavez supporters on mainstream media outlets.
The alternative media forum allowed community media from Venezuela and other South American countries to share their experiences and take a close look at a reality that encompasses between 100 and 200 radio stations, a handful of TV stations, and several local alternative newspapers in Venezuela.
This country of 916,000 sq kms and 24 million people has five national free-to- air TV stations, a dozen regional TV stations, and 350 commercial radio stations.
The Venezuelan Chamber of the Broadcasting Industry has complained about alleged violations of the broadcasting spectrum by 165 radio stations that operate without permits.
"We hope the government takes action to regulate the use of the broadcasting spectrum, after taking such a severe stance in the case of Globovision," said the vice-president of the Broadcasting Industry Chamber, Nelson Belfort.
Belfort was referring to the National Telecommunications Commission's seizure of broadcasting equipment from the 24-hour news channel Globovision, an openly anti-Chavez TV station, which the media regulators accused of illegally using a certain frequency.
The country's large radio and TV stations loudly protested the disciplinary measure.
Community media outlets from Argentina, Brazil, Colombia, Chile, Paraguay, Peru and Uruguay took part in the Caracas forum.
Gustavo Gomez, with the community radio station El Puente FM from Montevideo, Uruguay said it was important "to encourage the greatest possible diversity in Venezuela, and to underline the need to be independent and autonomous."
Gabriela Ayzanoa, with the Milenia Radio 1530 AM station from Lima, Peru that focuses on gender issues, said "community media are extremely important in terms of strengthening the participation of women, men, children and adolescents as full citizens," and boosting "equity, justice and respect for basic values."
The forum held workshops on ethics, social development and community models, as well as a central problem: financing difficulties and the question of keeping the alternative media afloat.
After Chavez announced public financing for the sector, one participant, Indira Rivero said "we have been on the air for a year, and have not received help from anyone at all."
"We were barely able to make it here, and have no way to get back home," said Rivero, who operates the Radio Tamunangue Libre station in the state of Lara, 300 kms west of Caracas.
But despite their precarious financial footing, the lack of permits to operate legally, and criticism from the anti-Chavez camp, the number of alternative broadcasters and publications is growing, as is their audience, according to participants in the forum.
Originally published by IPS, October 31, 2003