South America-Africa Summit to Advance South-South Cooperation
The strengthening of cooperation between the South American Community of Nations and the African Union, meeting this week in Abuja, Nigeria, on political, economic and developmental issues common to both continents, has the potential to promote effective economic and political multilateralism.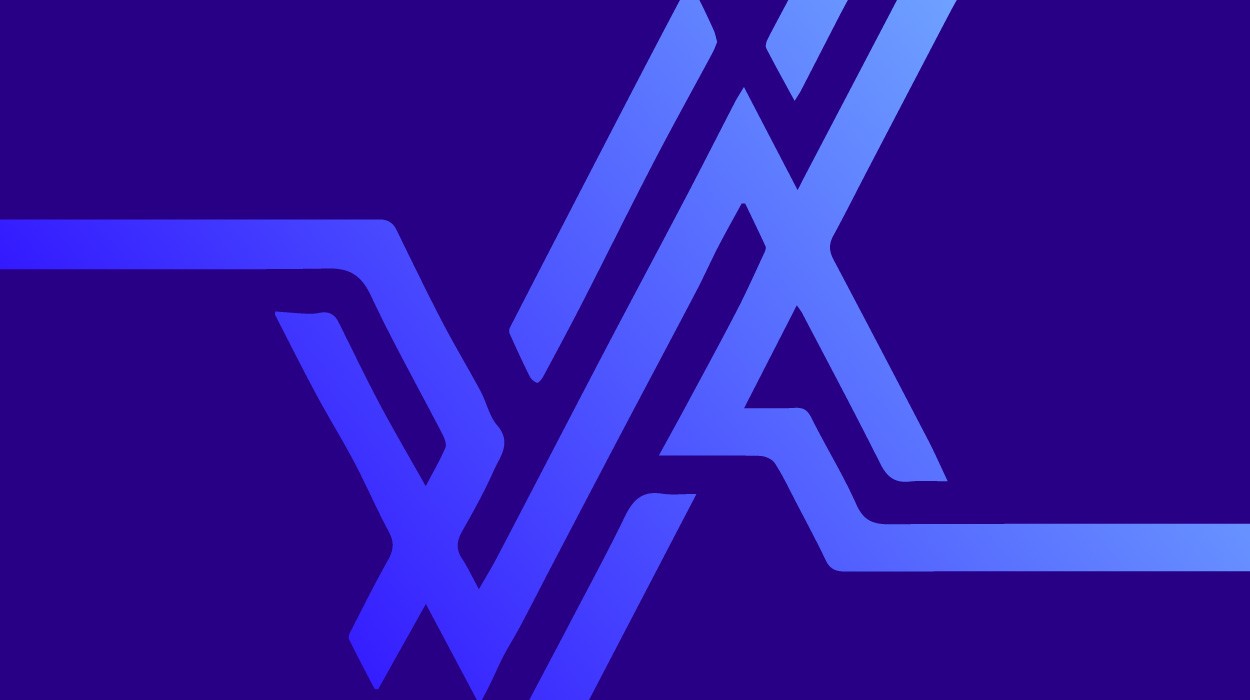 The leaders of South America will meet with their African counterparts at their first summit on November 30-December 1 in Abuja, Nigeria. If all the 54 African and the 12 South American leaders attend this historic event, it will be one of the largest gatherings of world leaders at any single two-day event.
For this summit, preparatory meetings of coordinators from the two groupings have already taken place in Addis Ababa, Ethiopia, in September and in Santiago, Chile, earlier this month. A final meeting will take place in Abuja a few days before the summit.
Formally established in 2004, the South American Community of Nations (SACN) has taken the lead in promoting dialogue with other developing regions, and last year it started this process by organising the first South America-Arab League summit in Brasilia. Mechanisms are already in place to carry out follow-up strategies on an action plan developed by that forum.
Through the Abuja summit, the SACN is now advancing the process by expanding links with the African nations. Undoubtedly, the strengthening of cooperation between the SACN and the African Union (AU) on political, economic and developmental issues common to both continents has the potential to promote effective economic and political multilateralism. This partnership aims at mutually benefiting the citizens of both continents and, at the same time, to effectively address common political, social and economic challenges in the rapidly changing international political climate.
The antecedents of this major decision to hold a South America-Africa summit were the efforts undertaken to enhance South-South cooperation through joint events such as the First Conference of Intellectuals of Africa and the Diaspora which took place in Dakar, Senegal in October 2004 and the follow up Second Conference in Salvador, Bahia, Brazil during July this year.
In addition, leaders on both sides opened up a political dialogue through exchange visits and meetings at international forums over the past year. In their on-going discourse, both South America and Africa point to their historic and cultural links, with some countries – notably, Brazil, Venezuela, Colombia, Guyana and Suriname – emphasising that people of African ancestry form a relatively large section of their respective populations.
Political links also were developed from the 1950s when some South American countries played important roles in providing support to the heroic struggles waged by African peoples and countries for political independence, human dignity and economic emancipation. In this respect, Guyana played a leading role in offering solidarity, as did many African countries which, in turn, gave strong solidarity to the Guyanese people in their own independence struggle.
Among the numerous matters the leaders of both continents will examine are those involving peace and security, multilateral political affairs, democracy and human rights, agriculture, trade and investment, the fight against poverty, transportation and communications, health, education and social and cultural cooperation.
The time frame to apply action programmes to enhance cooperation and development in these areas will vary from issue to issue. However, a few can be implemented relatively quickly to ensure some visible positive results. One of these is in the area of education where some form of cooperation already exists. It is expected that appropriate scholarship, research and student exchange programmes will be quickly developed. And with the existence of rapidly growing technologies, internet portals and virtual libraries can easily come on stream for the benefit of students and researchers on both continents.
The fight against poverty is also high on the agenda. One of the ways to carry out this fight is to advance trade and investment, utilising the vast natural resource base of these two huge land masses. But both continents also have to wage a determined struggle against communicable diseases, especially HIV/AIDS, and cooperation in developing and sharing medical expertise, resources and experience will certainly work to each other's advantage.
The development of infrastructure to aid economic progress is also a necessity. Building such infrastructure needs heavy financing, but many of the countries, especially those of Africa (and Guyana and Bolivia in South America) are already heavily indebted. As a result, they are either wary of accumulating more debts or are restricted by the World Bank and IMF from acquiring new non-grant financing for such projects.
With this in mind, the South American countries have already begun analysing the possibility of setting up a development "Bank of the South" for financing their infrastructure projects. No doubt this idea, originally promoted by Venezuela, may surface at the Abuja summit with the African countries invited to join in this enterprise.
In addition, the two groupings will certainly work towards building support and consensus on multilateral political and economic questions which have taken on greater importance as globalisation becomes more entrenched. For instance, under the trade mechanism the summit is expected to set up, African-Caribbean-Pacific (ACP) agricultural and trade issues which have encountered some opposition from South American agricultural producers, no doubt, will gain greater attention and some understanding may eventually be reached. These issues are significant for most African countries as well as for Guyana and Suriname which are also members of the ACP group.
The South America-Africa summit sets a new stage in inter-continental relations. There are vast areas for cooperation, and a plan of action will no doubt utilise the expertise of both continents. In this respect, a tangible form of South-South cooperation will become a real possibility.
Caracas, 26 July 0206
(
The writer is Guyana's ambassador to Venezuela. The views expressed are solely those of the writer
.)