Venezuela and China – Towards a Multi-Polar World
Venezuela is currently attempting to break the iron grip of the United States and the multinational corporations that continue to play a dominant role in its economy and to instead create an alternative international system.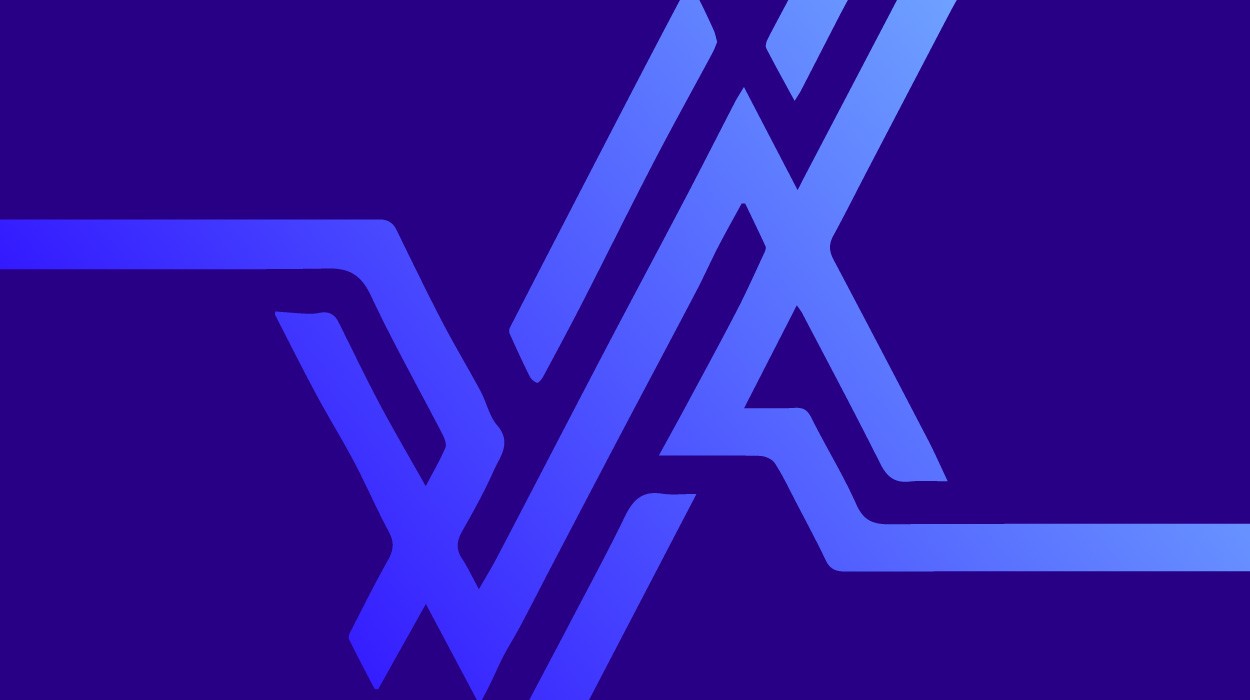 Venezuela is currently attempting to break the iron grip of the United States and the multinational corporations that continue to play a dominant role in its economy. The long term goal is to create an alternative international system that promotes social development over profit promotes productive sovereignty and bilateral cooperation over the short sighted demands of international finance. In order to shift the global balance of power and fuel the economic development of Venezuela in the interests of its own people, Chavez seeks to forge strong international ties with other developing nations to secure the necessary capital, technology and expertise traditionally provided by the multinational corporations and institutions he is looking to neutralize. Venezuela's growing strategic relationship with China is but one example of this emerging trend.

Moving in this direction, China and Venezuela have recently announced the signing of at least eight major agreements in hopes of developing stronger energy and economic ties. Worth approximately $11 billion these agreements cover a number of strategic issues including access to oil, banking, and transportation.

In terms of energy, China will invest approximately $2 billion in Venezuela's oil industry through the creation of a Chinese-Venezuelan joint venture, according to Bloomberg News. This new entity will exploit the untapped oil reserves in the Zumano region and the Orinoco oil belt. Zumano has reserves of about 400 million barrels of light oil and 4 trillion cubic feet of natural gas. PDVSA, the state-owned Venezuelan oil company, will hold a majority stake in this joint venture. The two countries will also form a joint venture to explore and certify a portion of Venezuela's untapped heavy oil reserves, which Chavez
says may contain an additional 235 billion barrels of oil.

The explicit goal of this venture is to increase Chinese imports of Venezuelan oil to 500,000 barrels in five years, up from the 150,000 barrels a day currently imported. This relationship is beneficial for China as it searches for a stable and plentiful source of oil to meet its skyrocketing domestic needs. The deal is also in Venezuela's best interest as it looks to diversify its oil exports, shifting away from its dependence on the US market which currently buys approximately 3/4 of its daily exports of 2 million barrels.
Most importantly, this new joint venture will allow Venezuela to make sorely needed investments in its oil industry. This necessary but extremely expensive investment in technology, infrastructure and the exploration of new, untapped, heavy oil fields will be conducted without relying on the expertise and financial support of private oil companies which are increasingly loath to make long term investments in the context of growing state intervention. Furthermore, the Chinese are in a perfect position to help Venezuela explore its difficult, untapped reserves due to their experience in 'enhanced oil recovery from older, life-long fields,' according to Gavin Thompson of energy consulting firm Wood Mackenzie.

The bilateral agreements signed by the Chinese and the Venezuelan governments have far reaching implications that go beyond the oil industry. In addition to the $2 billion set aside for investment in energy the Chinese government has pledged some $9 billion for the construction of Venezuela's national rail system, an infrastructure plan intricately linked to the Venezuelan government's ambitious goals of import substitution and rapid domestic industrial development.

The high grade rails necessary for the execution of this plan will be strategically produced at a nascent state owned industrial facility called the City of Steel. Located in Estado de Bolivar, the iron and steel capital of Venezuela, the City of Steel will contain a number of strategic industrial facilities that will one day comprise the "nucleus" of the "transformative sector" of the economy, according to the government.

Included in the City of Steel will be a state-of-the-art iron ore concentration plant which will process iron ore for use in steel production. Roughly $350 million has been set aside for this plant whose design and construction are presently being overseen by Spanish and Canadian firms. The entire plant will be completed in late 2007, but the first phase is on pace to be finished by November 1, 2006 — prior to the upcoming presidential election. In addition to the iron ore concentration plant, the government is planning to build a steel mill, a seamless tube plant, and the rail fabrication plant. The steel mill will be dedicated to substituting imports and will not compete with domestic producers. The seamless tube plant will supply the natural gas and oil industry with the inputs necessary for its expansion plans which are intricately tied to the aforementioned Venezuelan-Chinese joint venture. The rail fabrication plant will be geared towards the needs of the planned national rail system, which, as was previously mentioned, is being funded in part with $9 billion in direct Chinese government investment. In addition to merely funding the project, the Chinese are in a strong position to contribute their own technical expertise and practical experience in the development of extensive rail networks.
Organized as Social Production Enterprises, each of these businesses will be subject to worker co-management and less-hierarchical modes of internal organization. The government estimates that the City of Steel will generate some 2,770 direct jobs and another 8,310 indirect jobs and will end up costing more than $2 billion.

These state-owned enterprises in the City of Steel will form an essential part of the Venezuelan government's policy of "endogenous development," which seeks to achieve "productive sovereignty" through the promotion of import substitution and the development of domestic industry. According to Victor Alvarez, former Venezuelan Minister of Basic Industries and Mines, "the objective is that we will not import even a gram of aluminum or a kilogram of wood," adding, "In 2012… we should be processing 100 percent of our raw materials, our basic products in this country."

In addition to the previously discussed agreements, China and Venezuela are in talks to create a permanent mechanism for further bilateral development assistance in the form of a 'strategic fund of bilateral cooperation.' This fund would be designed to circumvent the influence of American and European financial institutions and would resemble the $2 billion joint development fund recently created by Iran and Venezuela.

Contrary to the claims of his critics, Chavez's vision of "endogenous development" is not one of anti-globalization or international isolation. Instead, as demonstrated by its developing relationship with China and other countries, the Venezuelan model rejects the traditional role of western finance capital and multinational corporate power in order to promote a new international order founded on the principals of bilateral cooperation, mutual assistance, productive sovereignty and social development.
Michael Locker is President of Locker Associates Inc., an economic consulting firm based in New York City.
Dave Hancock is a student at the Gallatin School of Individualized Study at New York University.
Relevant Link: http://lockerassociates.com/