Venezuela's Civil Soldiers
They call it 'co-responsibility'. Elizabeth Núñez explores a peculiarly Venezuelan attempt to integrate civilians with the armed forces.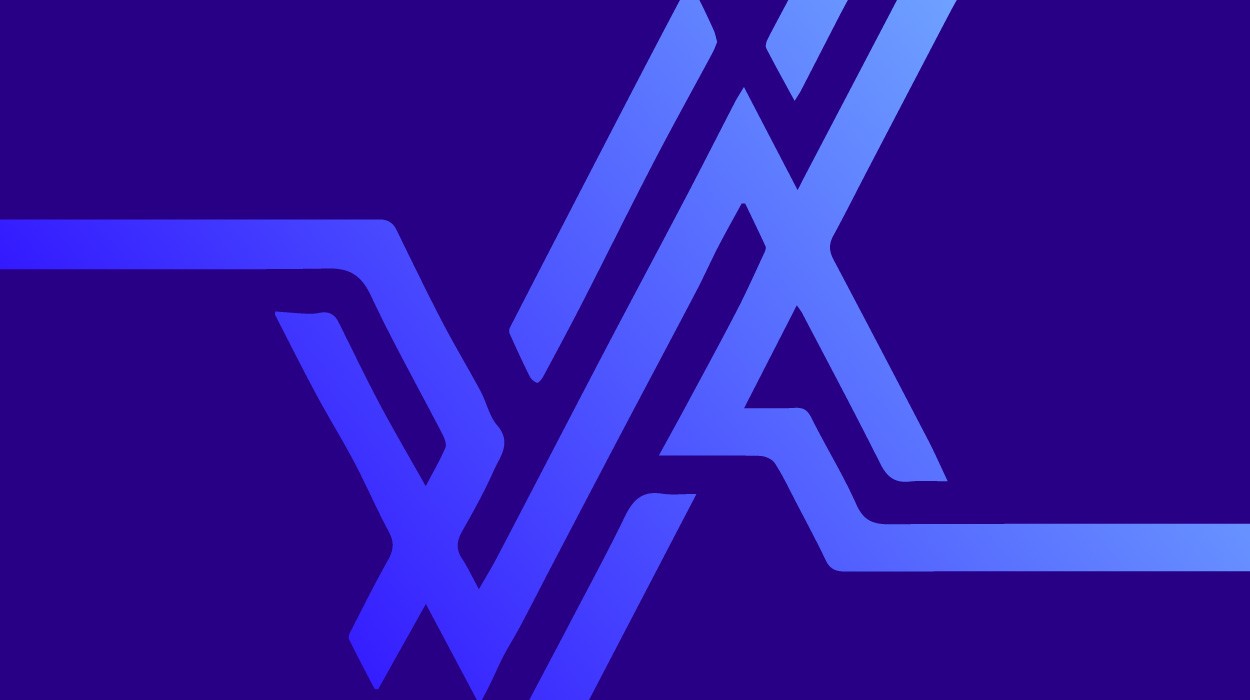 At the age of 19 Eduardo Gonzalez has left his life in Catia, one of the largest slums in Caracas, and his job in a diaper factory, to enlist in Venezuela's armed forces. He stands in line with his best friend, Dervis Gómez, on the patio of a military unit in Caracas. More than 300 other young men – most, like Eduardo, from impoverished parts of the city – wait patiently to be told if they are fit for military service. Eduardo never finished high school. He intends to pursue his studies and to 'serve my country'. Dervis is convinced that his future lies in the National Guard.
In recent years, men in uniform have come to play a key role in Venezuelan society. Former members of the military have been elected Governors in 9 out of the country's 22 states; 11 occupy seats in Parliament. Altogether, during 2004 and 2005 more than 60 officers occupied public positions – most of them comrades-in-arms of Hugo Chávez during his attempted coup back in February 1992. Political opponents and some academics have been vocal in their criticism. Miguel Manrique, Professor of Political Theory at the Central University of Venezuela, believes that the military appointments result in part from the lack of administrative experience in the political parties that support the Government, and also help to secure personal allegiance to the President.
Within the Government, however, this is not the issue. The President of Parliament, Nicolás Maduro, is convinced that the Bolivarian Movement takes the best from Venezuelan history – in this instance, a 'fusion of army and people in one being, to construct new realities'.
This debate has not always divided opinion in the country. Civil society joined members of the military to overthrow General Marcos Pérez Jiménez on 23 January 1958. Since then Venezuelans' view of the military has differed from those who lived under dictatorships in much of the rest of Latin America during the 1970s and 1980s. For Chileans and Argentineans, human rights violations are not distant memories but open wounds.
In Venezuela the armed forces have played a defensive role – the country has never fought a formal war. After two failed uprisings in the navy in 1962, there was relative calm during the 30 years that followed. Political instability in the late 1980s and early 1990s eventually stirred discontent. The idea that the armed forces might legitimately correct the course of an inefficient or corrupt government gained some currency. This was what inspired the attempted coup by Hugo Chávez in February 1992, as well as other military officers who followed suit in November and also failed.
Chávez has often said that one of his main motives for the coup lay in the events that unfolded in Caracas on 27 February 1989 – the 'Caracazo'. A popular uprising was brutally repressed by the armed forces. The dramatic results could be witnessed weeks later in mass graves and on the stricken faces of hundreds of families brandishing lists of disappeared loved ones.
Once he became the first military officer to be democratically elected as President of Venezuela, Lieutenant Colonel Hugo Chávez set about changing the face of the armed forces. The first adjustments came with the new Bolivarian Constitution. The armed forces were given, for the first time in Venezuelan history, the right to vote. The Bolivarian Constitution also eliminated the draft and replaced it with voluntary military service.
Most importantly, it promoted the concept of 'co-responsibility' between the armed forces and society as a whole. Early in his term of office, Chávez inaugurated Plan Bolívar 2000, according to which the military would attend to the 'social emergency' in Venezuela, as the President defined it. Military units sold groceries in popular street markets and repaired basic infrastructure.
The plan, extended through 2001 and 2002, met with opposition in some sectors of the armed forces, which believed such activities were incompatible with a military career. There were many unconfirmed allegations of corruption among the generals who were in charge of the plan. It was suspended after 2002, but the funds for military 'social' work did not dry up. The 2005 Defence Ministry Annual Report indicates that over $52 million was still being spent in this way.
Retired General Alberto Müller Rojas, who helped formulate the new military doctrine, explains how the concept of co-responsibility 'adapted' the old military mindset in more strategic ways as well. The threat posed by neighbouring countries or internal insurgency has been replaced by the threat of imperialistic intervention by the United States. For General Müller, this is now much more than a threat – it is a 'declared war'. The Bush Administration has, after all, claimed the right to attack any state it considers hostile.
A recently enacted Armed Forces Statute gave legal backing to most of what Chávez had already outlined in his public statements on co-responsibility. More than 80,000 soldiers in the regular armed forces are now to be joined by a Reserve. Chávez claims such an alliance is the only way Venezuela can resist the threat of US intervention.
On 4 February 2006, during a rally to mark the 14th anniversary of his failed coup, Chávez confirmed his government's intention to train and arm over one million citizens in the Reserve. It now has its own command – placed directly under the President – and resources that in 2006 will exceed $32 million. Its new headquarters are in the Military Museum, where Chávez surrendered after his 1992 coup attempt. Some of its members already provide security for key state companies, like PDVSA (oil), the Venezuelan Corporation of Guyana (aluminium and steel) and Maiquetía international airport.
More men and women dressed in unmarked green uniforms appear with every military parade. General Mario Arveláez, second-in-command of the force, is reluctant to say how many have received training so far. The Pentagon, he claims, is wondering precisely that – and 'it's best to keep them guessing'.
But the US is not alone in wondering where all this is leading. Not so long ago I overheard a group of cleaning ladies chatting idly in Parliament's restrooms on a less-than-busy day. 'What am I going to do with a rifle?' asked one young woman. Another said she would be happy to acquire new skills. Their chat was not really so idle. Public employees are top of the list to receive training.
Despite the propaganda, the military still generate mixed feelings among Venezuelans. One of them recently caught the bittersweet flavour of this ambivalence when she told me: 'I'm asked if I'm willing to die for my country. But I wonder, is my country ever going to die for me?'