Guns for Hire Near Venezuela's Colombian Border
You can hire a killer for 200 dollars in Táchira, an Andean highlands state in western Venezuela, said the father of two young men who were murdered this year in that area on the border with Colombia.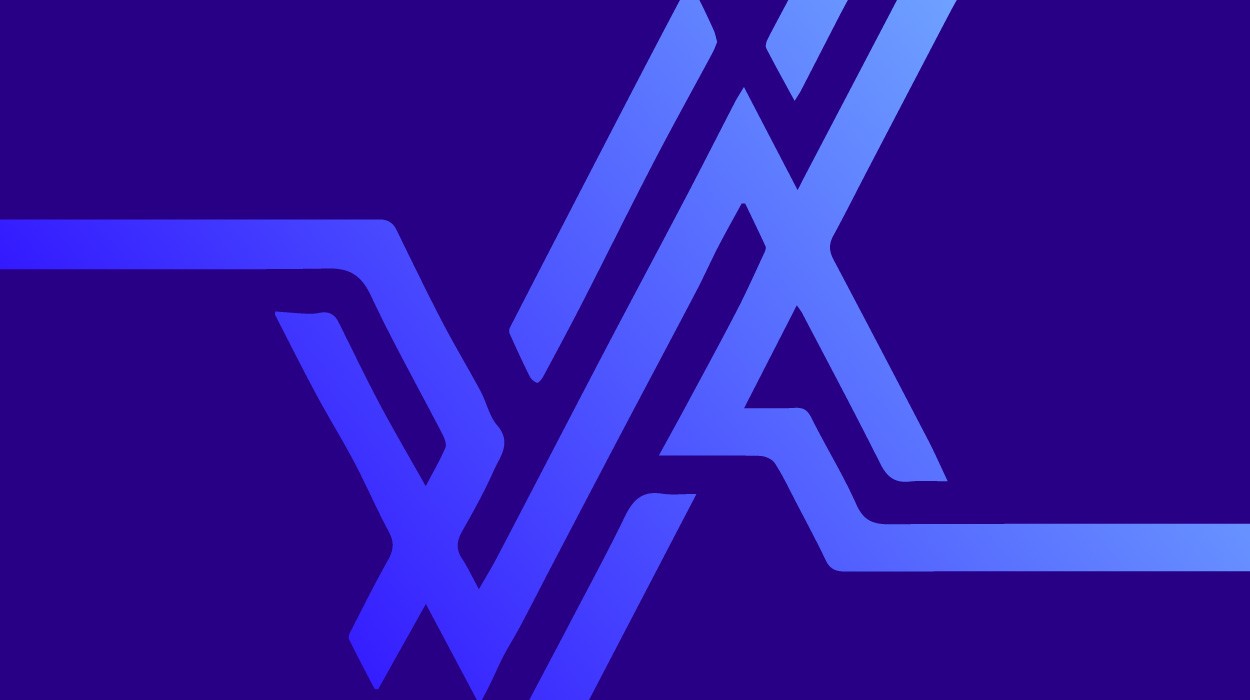 CARACAS, Aug 25 (IPS) – You can hire a killer for 200 dollars in Táchira, an Andean highlands state in western Venezuela, said the father of two young men who were murdered this year in that area on the border with Colombia.

"Gang members and former police officials hire themselves out at that price," Pedro Díaz told IPS. Díaz is the father of the murdered young men, and president of the Light for Life organisation of relatives of victims of hired assassins or thugs, known here as "sicarios".

One of his sons, Enrique Díaz, a taxi driver, was murdered on Jan. 16. A police officer from Táchira was implicated in the case, and was also killed soon afterwards in the state capital, San Cristóbal. Local reporters described his death to IPS as "one of those crimes that are just forgotten about, as they are considered revenge killings."

Enrique's brother, Marcos Díaz, 20, worked as a messenger and died on Aug. 19 after a hit-and-run driver ran over his motorbike. "We had received threatening phonecalls. Two minutes after the accident, someone telephoned again and told me: 'Go and fetch your rag doll'," his father said.

According to local press reports, so far this year there have been 261 shooting deaths in the state of Táchira, which has an area of 11,000 square kilometres and a population of 1.2 million. Police attribute these to gang warfare, score settling, revenge killings and the work of sicarios.

Díaz said that after his first son was murdered, in January, he "went to Colombia and talked to the paramilitaries, and also to Queniquea and Pregonero (two towns in Táchira) to meet with Bolivarian guerrillas, and both groups assured me that they had not killed my son, but that hired killers had done it."

Extreme rightwing Colombian paramilitaries are known to pursue their victims across the border, to the point that local journalists refer to part of the frontier town of San Antonio, where a large number of families of the victims of the paramilitaries live, as "the widows' neighbourhood".

The "Bolivarian guerrillas" mentioned by Díaz are the Bolivarian Liberation Forces, who paint their acronym FBL along roads in Táchira and the neighbouring state of Apure. They are reportedly leftwing Venezuelans and Colombians who support Venezuelan President Hugo Chávez, but operate as armed irregulars.

Nelliver Lugo, policy director in the Táchira state government, said "this violence is the result of the large number of irregular groups affected by Plan Colombia," a U.S.-financed anti-drug trafficking and counterinsurgency strategy that is exerting pressure on the borders.

They are trying to "create a climate of violence in the country, in a sort of covert way, in order to destabilise the revolutionary Venezuelan government," Lugo said.

Táchira state Governor Ronaldo Blanco, Minister of the Interior Jesse Chacón, and Minister of Defence General Raúl Baduel, agreed last month to declare that part of Venezuela a special security zone, in order to contain the violence.

Chacón said this week that since the special security plan began to be applied four weeks ago, "violent crimes like kidnapping and murders by hired assassins fell by 40 percent." Local media agree that both problems are less severe than in 2005 or 2004.

Meanwhile, news arrived that in the nearby state of Zulia, also along the Colombian border, two former police officers and a friend were killed by more than 30 bullets fired by four young men carrying automatic pistols.

While former police officer Juan Ramírez, 37, was enrolling as a driver at a taxi rank, with his colleague Néstor Franco and their mutual friend Gary Molero, he was spotted by the four teenagers, who opened fire. Although Ramírez's wife and two daughters were very close by, they miraculously escaped the shooting.

His wife happened to hear one of the young sicarios point out the former policeman to his companions. Speaking with a Zulia accent he told them, "Look, that's Juan Ramírez, make sure you kill them good and dead." The former police officer had been involved in the kidnapping of a child on the nearby Dutch island of Aruba, and had served a prison sentence for that crime.

"Homicides by hired killers have increased in the last two years in rural and urban areas in Zulia (18 so far this year), because we are so close to Colombia, from where the crime has been imported," commented the secretary of Security in the state of Zulia, José Sánchez.

The young sicarios "use codes, hardly ever reveal the name of the contractor, and do not know why the victim has been selected to die. They are usually paid between 3,000 and 5,000 dollars" per killing, the official said.

According to Sánchez, "most of those killed by hired assassins have accounts pending because of drugs, or because they have killed or dishonoured someone's relative and are thus killed in revenge." However, hired killings have also begun to affect the political sphere and the struggles of small farmers for land.

On Aug. 25, 2002, Pedro Doria, a medical doctor and agrarian leader who supported Chávez, was murdered in Machiques, a cattle-raising area in western Zulia, by Orlando Peña, a hired killer who said he had received 3,500 dollars for the crime. The doctor's father, of the same name, was shot to death in the area in March, 2003.

Provea, a local human rights group, has recorded the killings of 69 rural activists and community leaders in Zulia since 1996, as well as attempts on the lives of other individuals, such as José Huerta, a communist leader and former director of the state Lands Institute in Zulia, who survived four gunshot wounds in 2003.

And in July, unidentified gunmen intercepted the car of governing party lawmaker and rural leader Braulio Álvarez on a road in Yaracuy, a state in the centre-north of the country, and shot him, wounding him in the jaw. The incident is still under investigation.

Vice President José Vicente Rangel and Agriculture Minister Elías Jaua blamed the crime on rural landowners opposed to the government's agricultural reforms. They stated that each such attempt would be responded to with the expropriation and redistribution of thousands and thousands of hectares of unproductive land.

In 1994, Uruguayan film maker José Ramón Novoa produced the Venezuelan film "Sicario" ("Hired Killer"), inspired by the then distant reality of life in Medellín, in northwest Colombia. Today, the drama of payrolled killers spreading violence has travelled thousands of kilometres east and is taking root in Venezuelan society.