African Americans and Venezuela
It was the leadership of the African American community that inspired the anti apartheid movement and brought democracy to South Africa a decade earlier and recently helped return democracy to Haiti. Similar pressure from Black America is now necessary to reverse jingoistic perceptions in favor of support for Venezuelan sovereignty.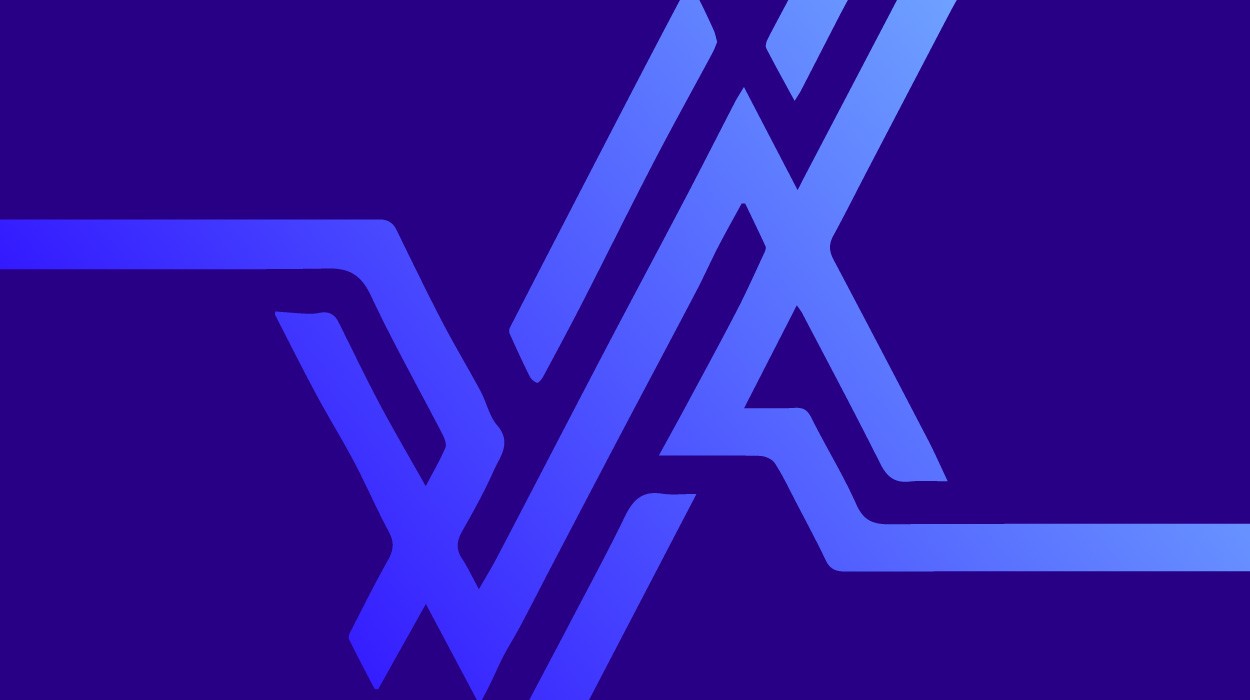 When tragedy struck New Orleans last year the Bush administration neglected the largely Black victims of hurricane Katrina, while the government in Caracas set to work providing much needed disaster relief through Citgo, the State oil company's local subsidiary. This past winter the government of Venezuela sent millions of gallons of discounted heating fuel to poor communities in the States, while Congress repeatedly failed to come through with the full amount of money it has promised for the Low Income Home Energy Assistance Program (LIHEAP). The Bush administration's disregard of the Black community has not only sent Americans in search of foreign aid, it has also provided a valuable opportunity for President Chavez to secure allies where he needs them most.
Miraflores and the White House are at odds over US involvement in Colombia, Cuba, Afghanistan, and Iraq. Not to mention Chavez's objections to the FTAA, or increased royalty taxes levied on U.S. oil companies in Venezuela. Washington has turned the dispute into a public relations battle by comparing Chavez to Hitler, and portraying his government as democratically challenged terrorist sympathizers. Often major media outlets in the US have reflected this view. However, the disparity between reality and rhetoric on the issue of Venezuela, is as clear as black and white.
Venezuela remains a country firmly committed to democracy. Nine internationally observed elections (including referendums) have been held in eight years, and the opposition continues to dominate the media. Moreover, since the election of President Chavez in 1998 poverty has been reduced, access to education and healthcare has increased, and illiteracy has been eradicated. UNESCO recently awarded President Chavez the International Jose Marti Award for promoting Latin American heritage, liberty and values.
Which is why prominent African American leaders and politicians have visited Caracas to pledge their support for the 'Bolivarian Revolution'. One such trip recently organized by TransAfrica included Cornel West, Harry Belafonte, and Danny Glover. "Not hundreds, not thousands, but millions of the American people . . . support your revolution," Belafonte told Chavez "We respect you, admire you, and we are expressing our full solidarity with the Venezuelan people and your revolution," he added.
As previously mentioned, Chavez returned the favor by sending reduced price home heating oil to low income communities in eight US states. The clear target of the price breaks were African American and Latino communities. Representative Kennedy of Massachusetts declared he had written to every major US oil company — an industry now enjoying record profits — and asked for discounted oil for the poor, but only Citgo responded. Juan Gonzales of the New York Daily News quipped. "Cutting oil prices must seem like the worst sort of radicalism to the Big Oil companies and their buddies at the Bush-Cheney White House." This winter the program will be expanded and over a million American stand to benefit.
Around the diaspora, 13 Caribbean governments signed the PetroCaribe accord, which supplies them with 185,700 barrels of Venezuelan oil daily at reduced rates, on credit, or in exchange for agricultural products. The first act of newly elected Haitian President Rene Preval was to join the accord, and President Chavez has also offered the islands a $50 million grant for social programs. In addition to energy aid, 'Operation Miracle' now provides free eye care to hundreds of thousands in 25 Latin American and Caribbean nations, and Africa has benefited from the generosity of Venezuela in the form of a recent malaria eradication drive.
This December polls show Chavez will triumph in another landslide election victory on the strength of heavy social spending and the fastest growing economy on the continent over the past three years. Black Venezuelans and those of mixed decent who combine to makeup 77% of the population will undoubtedly continue to be the President's base. But overwhelming support at home is often not enough in this hemisphere. Recall President Aristide in Haiti, or Chavez himself in 2002 when US backed coup briefly removed him from office.
For leftist leaders, support of the African American community in the States is just as important as the support of the masses at home — specifically the backing of the Congressional Black Caucus (CBC). It was pressure from the CBC on President Clinton that forced the US military to return democracy to Haiti. It was also the leadership of the African American community that inspired the anti apartheid movement and brought democracy to South Africa a decade earlier. Similar pressure from Black America is now necessary to reverse jingoistic perceptions in favor of support for Venezuelan sovereignty.
Handouts to Black communities aside, Venezuela is deserving of the support of all US citizens for their commitment to democracy, and success in reversing decades of economic decent. Yet, in the current absence of that broad based support, African Americans must voice their distinct alliance with the Venezuelan people. Fortunately, just such an opportunity for Black Americans to express their concerns will present itself in upcoming elections. With Bush's approval rating in free fall, conservatives will likely lose power to progressives, thus increasing the African America influence in Washington. Through education and organization relations with Venezuela can be normalized for the benefit of all citizens committed to democracy.