State Department Looking for a Fight in which it Might get a Black Eye
The justification for the sanctions – Venezuela's putative links to terrorism – is an absolute canard, and is in keeping with the U.S. policy of not seeing conventional diplomacy as a suitable tool to deal with Chávez.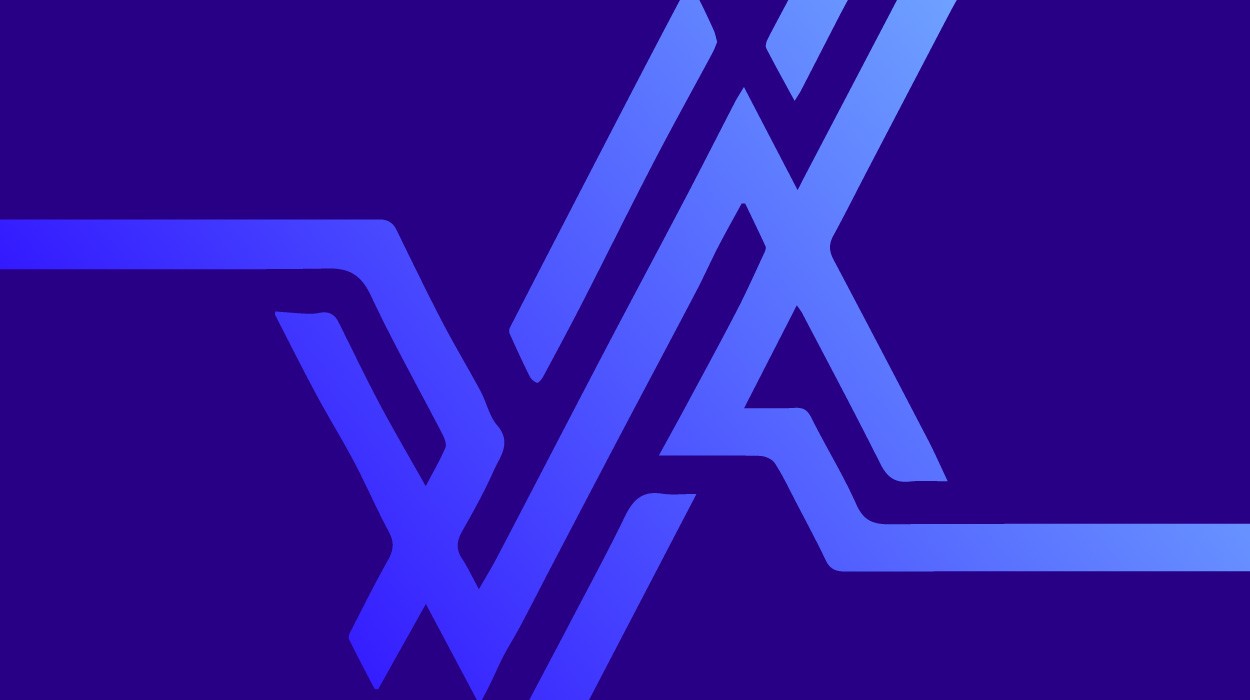 In yet another blow to the credibility of one of its annually released "certification" reports on the performance of other nations on some broad social or political issue – this time on the degree of cooperation in the anti-terrorism struggle – the State Department in its 2006 compilation included Cuba as a state sponsor of terrorism, and accused Venezuela of a high degree of non-cooperation. The decades-old and always sketchy evidence involving the Castro regime in alleged terrorist activity has been used to buttress Washington's crusade against Havana. As for the spurious nature of its case against Chávez, this has caused a number of area specialists to dismiss Washington's claims as disgraceful inventions that are totally devoid of substance or integrity.

A Masterpiece of Science Fiction
Several years ago, the State Department sent up to the hill a preliminary draft of a report whose compilers had failed to accuse Castro of any terrorist act, because there were no grounds for such a claim. As a result, Rep. Ileana Ros-Lehtinen (R-FL) and other members of the Miami delegation became so incensed that the report was hurriedly sent back to the State Department where officials dutifully, if retroactively, redrafted the piece, working in some anti-Castro boilerplate. The State Department's action on Venezuela the other week was compiled in the same spirit. Yesterday, the State Department announced new sanctions on Venezuela, justified by purported terrorist links to Caracas, alleged by U.S. officials. The sanctions, which forbid sales of U.S. military weapons or technology to Caracas, are meant at best to be a symbolic gesture aimed at further escalating Secretary Condi Rice's attempt to spearhead the Bush administration's malice-driven onslaught against Chávez.
The justification for the sanctions – Venezuela's putative links to terrorism – is an absolute canard, and is in keeping with the U.S. policy of not seeing conventional diplomacy as a suitable tool to deal with Chávez. Rather than seeking constructive solutions to what would appear to be reconcilable differences, the Bush administration has chosen to engage in a campaign of dirty tricks against Caracas, seeking to undermine the constitutionally-elected Chávez government, which clearly represents a majority of the population, but nevertheless has been repeatedly referred to by the White House as a dictatorship. These stratagems have ranged from backing a failed coup aimed at overthrowing Chávez in 2002, to accusing him, without any, or on only flimsy evidence, of various offenses. The present document, and Washington's other annual reports, are archly political, rather than remotely authoritative in their contents, and are best characterized by the spin they give to showing that Washington is objectively tough on its perceived enemies, while in fact it is going easy on its friends.
There are the Bad and the Super Bad
One may recall the administration's slamming of Colombian president Ernesto Samper, whose attitude towards drug trafficking was no more congenial than was the case with high Mexican officials. But the punishment was far from even handed, with Washington canceling Samper's U.S. travel visa, while Mexico's punitive penalties were waived.
The U.S. congress has created separate annual certification processes for the right to practice religion, human rights, terrorism, and drug trafficking. With the exception of the one pertaining to religion, all of the certification procedures have been debauched by the administration, making them meet political desiderata as viewed from Washington. They are truly not worth the paper that they are written on.
The Bush administration must be condemned for its chronic habit of twisting information and manipulating facts to achieve its ideological goals. As the situation in Iraq, as well as its own almost daily excesses, have shown, the Bush administration seems prepared to go to any length to carry out its extremist agenda. In doing so, it undermines its already shattered credibility, because, after a while, its contrived versions begin to exact a heavy toll in terms of other countries' growing lack of trust in them.
Washington's sanctions ultimately will prove to be no great inconvenience to Chávez's Venezuela, but it will further uphold the U.S. to ridicule. For the average Latin American, Chávez will be further lionized as being the man who dared to stand up to the gringos in Washington. Moreover, Caracas has no outstanding orders of American weaponry on its docket, nor was it considering placing an order. Secondly, in recent years there has been a diminishment of U.S. weaponry sales to Latin American armed forces, due to their long delivery time and their relatively high price and complex technology. Finally, Washington would do well to keep in mind that four out of every five barrels of Venezuelan petroleum goes to the U.S. market.
This analysis was prepared by the COHA Staff