Venezuela Launches Primary Health Program for Extreme Poor
The Venezuelan government, yesterday, began a diagnostic primary health project for the homeless, drug addicts, and at-risk individuals as part of the "Negra Hipolita Mission," the social program that is aimed at taking care of Venezuelans in situations of critical poverty.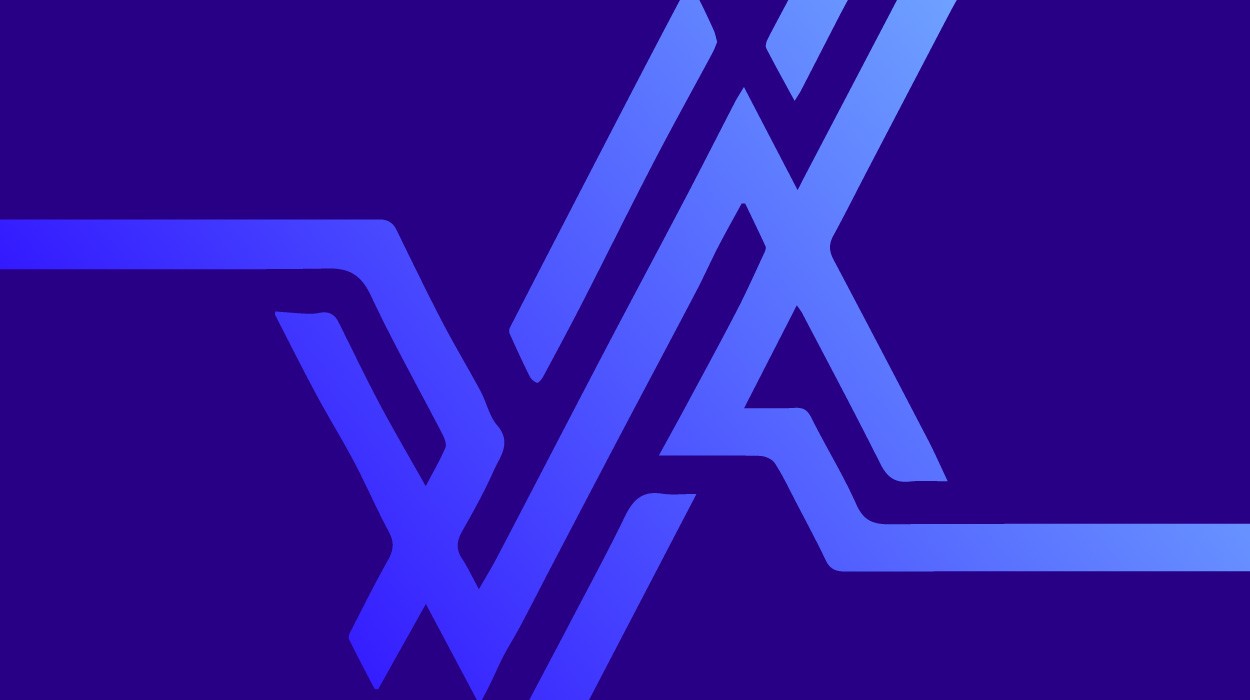 Caracas, Venezuela, April 22, 2006—The Venezuelan government, yesterday, began a diagnostic primary health project for the homeless, drug addicts, and at-risk individuals as part of the "Negra Hipolita Mission," the social program that is aimed at taking care of Venezuelans in situations of critical poverty.
According to the project, developed by the Ministry of Popular Participation and Social Development (MINPADES), the consultations, exams, and health treatment which began yesterday in Caracas and Miranda State will cost a little over $150,000 to treat the approximate 1400 people who have been "rescued" and have been receiving attention in the Negra Hipolita Mission since its formation 3 months ago.
According to MINPADES, "The people in rehabilitation will be attended to by diverse health specialists and will receive a General Medical Examination, Lab Exams, Immunological Study, Medical Prescriptions, Gynecology, Cytology, Obstetrics, Birth Control, Vaccination… Psychology."
The Secretary of Health of the Metropolitan Mayor's office, Asia Villegas, added that the participants will be given reproductive and sexual health advice. Those testing positive for Tuberculosis, HIV, and AIDS will receive the corresponding medicines and treatments free of charge.
Negra Hipolita Mission
The Negra Hipolita Mission was formed on January 23 of this year in order to reincorporate the traditionally most excluded Venezuelans, by treating the high incidence of homelessness, drug-addiction, and extreme poverty in Venezuelan society. Tomorrow marks the 100th day of the Mission, which is named after the wet nurse of Venezuela's independence hero Simon Bolivar.
"This is the first time in the history of Venezuela that the government is taking responsibility for the social-psychiatric problems of the country…" said Father José María Rivolta, who is collaborating with the Negra Hipolita Mission, "I have spent 35 years [working] with drug addicts, of which I lived 4 years partially in the centers. I know what a drug addict is from the beginning to the end and I can say that this is the first time in Venezuela."
The Negra Hipolita Mission is focused on four major areas: Prevention, Initial Attention, Rehabilitation Centers, and Garbage Dumps.
Prevention: Over 3,800 Social Protection Committees have been formed over the last few months in neighborhoods around the country. According to MINPADES Minister Jorge Luis Garcia Carneiro, these Committees will work with the recently formed 10,700 state-sponsored Community Councils "to promote talks, family education, principals, values…. and find the way so that thousands of members of the community have the right to demand what they deserve."
Initial Attention: Over the last three months, MINPADES has begun to send five mobile support buses across Caracas to bring food, clothing, and medicine to those on the streets. According to MINPADES Vice-Minister Lidice Navas, over the first three days of the program, they were able to attend to 1271 people. "The idea is to develop a process with those in need," she continued. "Maintain a connection with them, through the Street Educators, in order to gain their confidence and to convince them of the possibility that their rehabilitation can really begin in these rehabilitation centers."
207 Street Educators, most of whom were once on the streets themselves, are working with the Negra Hipolita Mission to bring support to those most in need.
Rehabilitation Centers: Through MINPADES, the Venezuelan government has opened or is supporting several rehabilitation centers across the country. Most, for now, are in or around Caracas.
Garbage Dumps: In Venezuela, thousands of families live off the 28 garbage dumps across the nation. "There are families that live there, that eat from there, from what they find in the dump, and they are beginning to be attended to, in an integral way, through the different State institutions," said Vice-Minister Navas.
Minister Garcia Carneiro affirmed that they want to be able to be able to carry out the same project that was realized at "El Rodeo" garbage dump in Miranda state. Of the 99 families living in and off of "El Rodeo," 71 were given decent housing, and the school-aged children were brought to school. Some of them are receiving grants to study.
According to Minister Garcia Carneiro, even with these important first steps, there are still approximately 4,000 at-risk "nomads" living on the streets of Caracas alone. But nevertheless, Garcia Carneiro proclaimed yesterday, "In 2007, we shouldn't even have one compatriot in the street, but rather with us, studying, working, and with a family."
The goal is not an easy one. Minister Garcia Carneiro himself related yesterday that a good friend with years of experience with at-risk populations had told him, "The drop out rate is high. Don't lose faith, because you will recuperate 120, and 30 will remain…. Don't lose faith; that happens and it will continue to happen." Of the 165 participants who began the program at the Bejarano Rehabilitation Center just under three months ago, 108 remain.
Bejarano Rehabilitation Center
Ramon Antonio Aguilar, 39, is a tall Venezuelan of African descent and a recovering drug-addict of six years, during which time he left his home and his family. He has been off drugs for almost three months including 10 days of initial Negra Hipolita attention on the streets of Caracas before arriving to Bejarano. He has been here 2 ½ months. He arrived just after the center opened, immediately following the inauguration of Mission Negra Hipolita in January.
"This is my first time in a Center—well this isn't a Center this is a program," Aguilar declared, "because I saw various companions come and go to centers and many of them ended up even worse. My family once wanted to bring me to a Center, but I said no thanks…"
Aguilar's case is typical of those at Bejarano, but this is not your typical rehabilitation center. The main dining hall is set beside a stream fed from a nearby waterfall, which runs through a lush forest in the area of Coche, on the outskirts of Caracas. Participants live further up the hill. The group receives classes, workshops and have plans to begin to grow vegetables and raise animals. According Vice-Minister Navas, the eventual goal is to have various centers across the Nation at different levels of the rehabilitation process.
Interestingly, religion plays an integral role at nearly all of the rehabilitation centers now formed or supported by the government. Biblical readings and religious classes are part of the daily activities. "I am clear that this [addiction] is a spiritual problem…" Aguilar standing beside the river in Bejarano explains, "If you don't find god, you're lost. It could be the best center of the world, but you are never going to leave cured."
The 11 year old Evangelical Center "Oasis" has just begun to receive support from the government for its successful work in rehabilitating drug addicts, and through Negra Hipolita, they recently received over a hundred new participants from the streets of Caracas.
"It is important to highlight the following," said Vice-Minister Navas, staring back at the Bejarano rehabilitation center tucked in to its lush valley, "this effort, which we are developing, has this important impact, because it is a well planned project, between diverse state institutions which are constitutionally obliged to contribute with all of their might, with their resources, and specialized personnel in this Negra Hipolita Mission."
A National event for the Negra Hipolita Mission is now being planned for the end of May. Negra Hipolita is one of 14 social programs or "missions," as they are called in Venezuela, constituted by the Venezuelan government since 2003. The Venezuelan government recently declared that it has destined $4.5 billion for the missions this year. According to the Caracas daily El Universal, this represents an increase in the mission's budget of 70%. Expenses on personnel represent a 36% increase. According to El Universal, accompanying the increase in the cost of the Missions is also an increase in the financial resources for the programs. The budget for the missions will no longer come solely from the state-owned oil company PDVSA, but also from resources through "additional credits by way of the National Development Fund (FONDEN)."