Mega-Pipeline – Costly and Controversial
A proposed South American mega-pipeline that would carry natural gas southwards from the Caribbean Sea across the Amazon jungle to Brazil and Argentina is still just a dream. But it has already given rise to doubts regarding economic, political and environmental questions.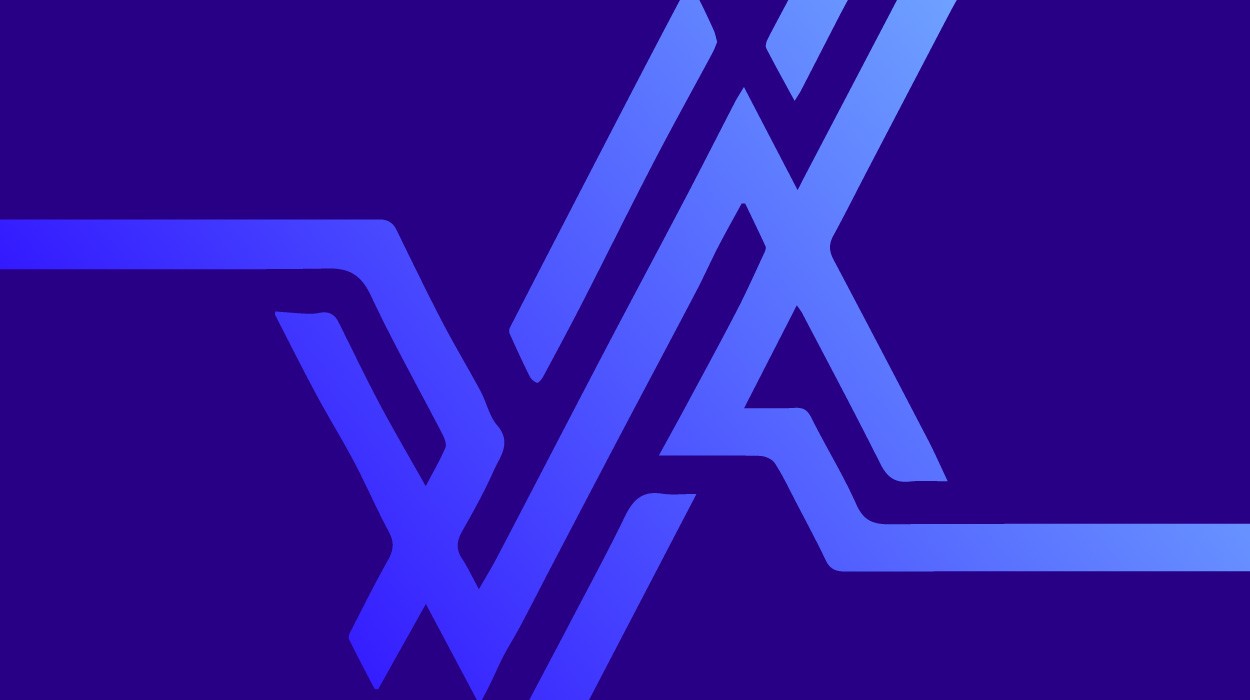 CARACAS, Feb 22 (IPS) – A proposed South American mega-pipeline that would carry natural gas southwards from the Caribbean Sea across the Amazon jungle to Brazil and Argentina is still just a dream. But it has already given rise to doubts regarding economic, political and environmental questions.

The project will consist of piping gas from deposits in the southern portion of the Caribbean basin and from the Atlantic Ocean off the coast of Venezuela, to the Rio de la Plata (River Plate) estuary between Argentina and Uruguay. The route would be between 7,000 and 9,300 kilometres long, according to varying estimates, and the pipeline would link up with gas lines in Bolivia, Chile, Paraguay, Peru and Uruguay.

When presidents Néstor Kirchner of Argentina, Luiz Inácio Lula da Silva of Brazil and Hugo Chávez of Venezuela announced the project last year, they said it could cost around seven billion dollars. But estimates go as high as 25 billion dollars.

It is not entirely clear that Venezuela would have the capacity to keep up such a large steady supply of gas, and the route for the proposed pipeline has not yet been defined. In addition, there are questions as to whether the gas could be offered at a competitive price, due to the huge investment required.

Environmental organisations in Venezuela have issued their first warnings on the impact that the pipeline would have on the environment, and are calling for a public debate on the project.

Ildo Sauer, director of gas and energy at Brazil's state-run oil giant Petrobras, said last week that the project could lead to 11 billion dollars a year in savings on gas imports for Brazil.

According to the Brazilian TV news channel Globonews, Petrobras has been offered gas at subsidised prices by Venezuela, in order to guarantee the Brazilian oil company's participation in the pipeline project. The price would reportedly be around one dollar per million BTU (British thermal unit), compared to the 3.23 dollars per million BTU that Brazil currently pays Bolivia for natural gas imports.

Venezuela is South America's biggest source of natural gas, followed by Bolivia.

In Bolivia, which is set to discuss new prices with Brazil in March, the announcement of the proposed mega-pipeline was described by ruling party lawmaker Gustavo Torrico as "a test balloon for the transnational corporations, just when we are moving towards the nationalisation of hydrocarbons."

Opposition legislator Oscar Ortiz said it was "a slap in the face, and unfair competition" on the part of Venezuela, and called on the Bolivian government of Evo Morales to distance itself from the Chávez administration.

But Venezuelan Energy Minister Rafael Ramírez denied that prices would be so low. He stated that "one dollar would not even cover offshore production costs in Venezuela, which amount to 1.60 dollars per million BTU. We will announce the price once the pipeline's route has been defined, but under no circumstances will it be below five dollars."

Bolivian President Morales said Tuesday that "It is absurd to think that with such an enormous investment, Venezuela's gas could be cheaper (than Bolivian gas) in Brazil."

Technical experts from Venezuela, Brazil and Argentina are hammering out the details of the project, in order for Kirchner, Lula and Chávez to adopt it when they meet on Mar. 11 in the Argentine province of Mendoza, after attending president-elect Michelle Bachelet's inaugural ceremony in Chile.

The team is designing and planning the route, costs, financing, and production and supplies of gas for the project, as well as the links with existing pipelines.

The plan forms part of the Petrosur energy alliance between several South American countries, promoted by Chávez, and the Initiative for South American Regional Infrastructure Integration (IIRSA), created by the nascent South American Community of Nations..

A delegation from the Russian firm Gazprom has contacted oil industry authorities in Venezuela and Brazil in recent weeks, expressing an interest in taking part in the construction of the pipeline, considered the most ambitious physical infrastructure initiative in South America.

Each chapter is a source of controversy. "The plan to build the pipeline across Venezuela's Guayana region and the Amazon jungle should sound an alarm among people who are concerned about these areas, which serve as the planet's lungs, and are also home to indigenous cultures," representatives of the Venezuelan environmental network Red Alerta Petrolera-Orinoco Oilwatch told IPS.

As an illustration of the risks, they cited the Camisea gas pipeline in Peru, "which pipes gas from the Amazon jungle to Peru's Pacific coast, and which in its few years of life has already experienced four major spills of liquefied gas, which caused damages to the environment and to local communities."

The environmentalists described the pipeline project as "a plan arising from the most antiquated, primitive neo-liberal economic development policy," which offers fuel that is cleaner than oil "but poses greater operational risks, contributes to global warming just as oil does, will lead to deforestation all along the pipeline route, and is vulnerable to natural disasters or acts of sabotage."

The network is calling for the project to be suspended until there has been "democratic debate" in the region on its advisability, and stresses that there are "less compromising and onerous" options, like transporting the natural gas by ship.

This view is backed by experts like Luis Giusti, former president of the Venezuelan state-owned oil company Petróleos de Venezuela S.A. (PDVSA), who commented, "It is not just by chance that for distances of more than 3,000 km, the preferred form of transportation is by tanker ship."

In the Southern Cone subregion, "natural gas markets are regulated, while the prices needed to justify a 25 billion dollar investment would be over 20 dollars per million BTU, which would not be paid even on the open market," Giusti added.

The other problem is the supply capacity. Chávez maintains that his country has sufficient reserves to provide the region with natural gas "for 100 years."

Venezuela has reserves of 149 trillion cubic feet of natural gas, which represents 56 percent of the total reserves in Latin America and the Caribbean, although its current production levels are lower than those of Argentina or Mexico.

However, as Elie Habalián, a former Venezuelan representative to the Organisation of Petroleum Exporting Countries (OPEC), pointed out to IPS, most of Venezuela's natural gas is associated with oil, which means its extraction would require major investments in pumping the crude oil and reinjecting the gas.

Venezuela's current gas output is close to domestic consumption levels. For cities and refineries in the country's western region, it plans to import natural gas from neighbouring Colombia over the next five years, while undertaking new projects and offshore exploration in the Atlantic Ocean off the Orinoco River Delta.

According to Luis Rojas, a former director of the Venezuelan state gas company, these projects could help solve the shortage of two billion cubic feet a day which the country plans to address by distributing natural gas to homes and factories in the 20 largest cities, and replace the 120,000 barrels of liquid fuel consumed daily by its thermoelectric plants.

A Venezuelan web site, Soberanía.org, which discusses the oil industry, points out that the pipeline will be used to transport 150 million cubic metres or 5.3 billion cubic feet of gas a day, which represents 46 percent of PDVSA's total gas output, according to their estimates.

"The famous pipeline will not stretch 7,000 or 8,000 km, but rather 9,283 km, according to Petrobras, and it will not cost between 17 and 20 billion dollars, but rather 23.27 billion. Such precision is astonishing," says a report by oil experts associated with Soberanía, in response to information provided by the Brazilian oil company.

Finally, the presidents will need to figure out a financing formula for the ambitious project. This will include financing from the Inter-American Development Bank (IDB) and the Andean Development Corporation (CAF).