Spanish Arms Sale to Chávez: Venezuelan F-16s Bad; Chilean F-16s Good
This fall has been a trying time for the Bush administration, both at home and around the world, but in no arena is its reputation more compromised or the contempt with which it is held is greater than throughout Latin America.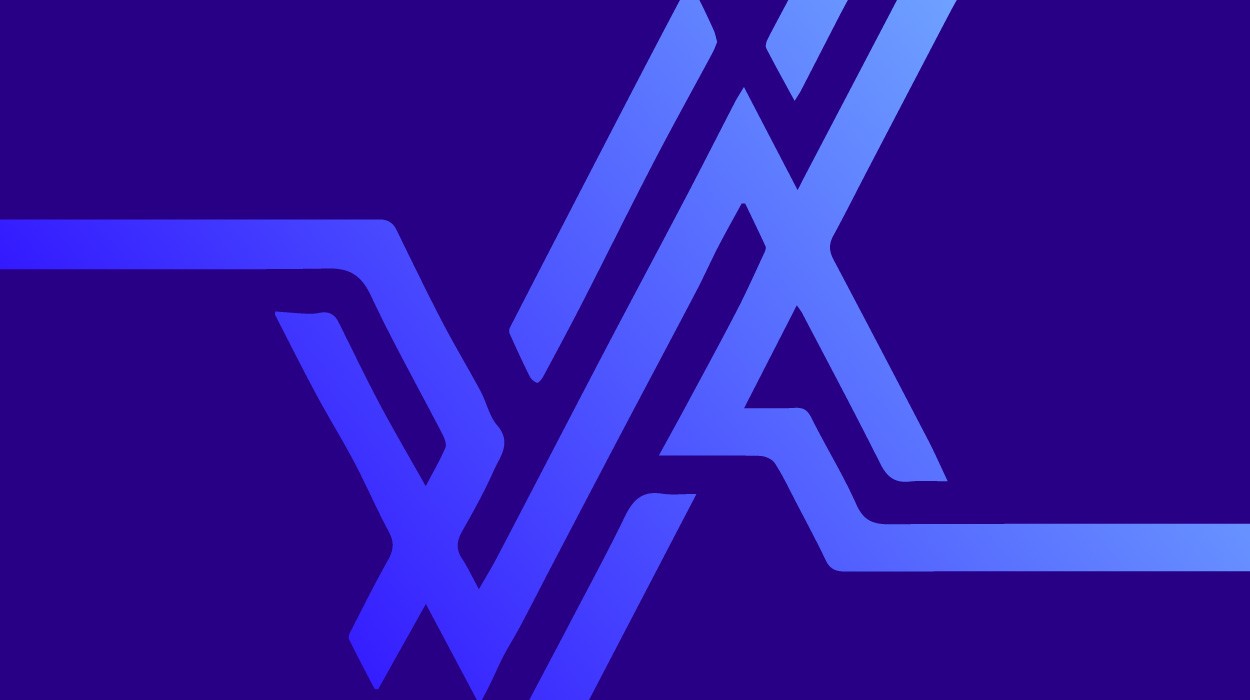 This fall has been a trying time for the Bush administration, both at home and around the world, but in no arena is its reputation more compromised or the contempt with which it is held is greater than throughout Latin America. In the midst of the most vulnerable period for the Bush Administration to date, a fire-tongued South American leader has dared to step up and publicly and repeatedly blast Washington. Venezuelan President Hugo Chávez Frías capitalized on November's Summit of the Americas in Mar del Plata, Argentina to bash President Bush and his shortsighted policies for the Western Hemisphere, and has continued his criticism of Bush's domestic and international policies, particularly when it comes to Washington's arrogance of power and the White House's one-sided trade policy for the region.
Chávez also has been an indefatigable booster of the expansion of Mercosur, and the strong possibility that in the future Latin America will have its principal trade ties with the EU rather than the U.S. While the sour relations between Chávez and Bush are nothing new, what has gone largely unexamined during the latest spat between the White House and Venezuela's radical president is the underlying significance of the caustic relations between the U.S. and one of its largest foreign oil suppliers, and perhaps even more importantly, is conflict between them inevitable?
Furthermore, is the Spanish sale of equipment which, Caracas insists, will be utilized in the war against drugs, any more menacing than the $500 million sale of U.S. F-16s to Chile, which demonstrably has the potential to trigger an arms race with Peru and Argentina? Ironically, the chief Lockheed lobbyist for the sale of F-16s to Chile was Otto Reich, who later became one of Venezuela's most bitter, if not most controversial, critics. After he joined the Bush administration as its assistant secretary of state for western hemispheric affairs and later as a White House advisor, Reich became privy to a planned 2002 coup to overthrow the Chávez government and then enormously embarrassed the Bush administration by allowing it to be one of the first hemispheric governments to recognize the coup regime for the 48 hours that it was in power. It is clear that the U.S.' protestations are not based on any fact, but rather the blind odium that guides the Bush administration when dealing with the Caribbean.
Two Strikes Against Chávez
The Bush administration repeatedly has denounced Chávez as a socialist doctrinaire of the mold of his close friend Fidel Castro. Washington also names Caracas as having a wild-eyed agenda bent on "destabilizing" Latin America. Chávez, on the other hand, often refers to Bush as "Mr. Danger" and often derisively critiques White House hemispheric policies. While on the surface the conflict can be viewed as a mere difference in style, in reality, it symbolizes a profound clash of political cultures, values and ideology. The U.S. feels genuinely, if erroneously, threatened not simply by Chávez's braggadocio, but by what he stands for and what he increasingly represents for the rest of Latin America – its Ariel in contrast to Bush's Caliban. Chávez, and his unrestrained contempt for the nation whose unending desire for Venezuela's oil helps bankroll his "Bolivarian Revolution," symbolizes Latin America's mounting discontent with Washington's policies directed towards the region. More often than not these serve the narrowly defined self interest of the latter, but rarely those of the region.
The Nature of the Initiative
Chávez has come to epitomize the region's discontent with Washington's non-productive Latin American policies, and the hectoring that the region feels that it is subjected to by the U.S.-dominated international lending institutions. Representing a counterattack and with oil as his leverage, Chávez has unabashedly sought external partners for trade, military procurement and goodwill. This has included highly visible arms deals with Russia and Spain; plans for constructing oil pipelines to access Pacific Ocean ports in order to diversify clients for Venezuela's huge oil reserves, now tilting access in favor of China and away from its current near-total dependence on the U.S. Chávez also is striving to manumit the region from its psychological and tangible dependency on the U.S. by initiating diplomatic initiatives involving such White House blacklisted countries as Iraq, Iran and Libya.
From the White House's perspective, Chávez's deeply suspect infamous relationship with Fidel Castro, which includes Venezuela essentially giving oil to Cuba on a subsidized barter arrangement, only heightens State Department paranoia fueled by right-wing Miami exiles since Chávez is providing Castro a means to survive the U.S. administration's policy of economic asphyxiation. U.S. policymakers have reacted to Venezuela's rancorous initiatives with anything but a steady hand, but with undisciplined fulminations before Congressional sub-committees and the press, covert funding of opposition groups in the country and the CIA's undoubted complicity in the failed 2002 coup that managed to depose Chávez for a matter of hours until he was returned to power by a group of loyal palace guards and the wrath emerging from the popular barrios.
A Daring Initiative
The ongoing Bush-Chávez confrontation has escalated since Venezuela's recent decision to subsidize heating oil for low-income Boston-area homes through Citgo, the U.S. subsidiary of Venezuela's state-run oil company Petróleos de Venezuela (PDVSA). The deal was conspicuously brokered by Congressman William Delahunt (D-MA) who with brilliance has proven himself to be a rare progressive voice for an enlightened U.S.-Latin American policy in the Congress. At a time when Bush's approval ratings are at the lowest of his presidency, Chávez's ability to aid poor people in the U.S. only rubs salt in the U.S. president's many political lesions.
Levels of concern in Washington have now surpassed all bounds, as an apoplectic White House turns its rhetorical howitzer on the $1.56bn (€1.3bn) arms deal that Venezuela and Spain are on the verge of completing that would send planes and patrol boats to Caracas, that Chávez insists will be used in his country's anti-drug war. Earlier this month, the U.S. blocked an Israeli attempt to update Venezuela's fleet of F-16 fighter jets because parts that the Israeli suppliers would be providing included American components and would require U.S. authorization for such a sale. The Bush administration is currently examining whether or not it has comparable grounds to block the Spain-Venezuela deal, which already has de facto EU permission, after the EU Parliament refused to honor the request of one of its members that the body investigate the deal to ensure it complies with all European arms export codes.
Where's the Beef
Despite repeated warnings from Secretaries Rice and Rumsfeld and the president that Chávez is attempting to "destabilize" the region, the Bush administration has yet to present a single piece of evidence that Venezuela has outrightly threatened – physically or economically – any country in the region, and it is notable that no Latin American leader has echoed Washington's allegations. With this in mind, the U.S. might want to reconsider the bully-boy diplomacy it habitually has used with respect to Venezuela since Bush took office in 2001. It might want to convert what essentially is an amateur diplomacy of a most rank nature into a relationship that seeks constructive engagement with Caracas, which reflects an honest attempt to work out differences with the democratically-elected and constitutionally-guided Venezuelan government. Washington's current policy towards Venezuela only serves to further isolate the U.S. in the region, and a continuation of such baseless accusations and obviously propagandistic condemnations against Chávez will only exacerbate a situation that will further tarnish Washington's standing in the region. Considering the monumental importance that Venezuelan oil has in the American economy, now is the time for the Bush administration to take its rarely-worn "nice guy" garb out of the closet – before this country gets left out in the cold.
This analysis was prepared by COHA Director Larry Birns and Research Associate Julian Armington, along with COHA's research group