Beans for Oil? That's a Deal!
Venezuela President Chavez's cheap oil deal with Carib welcomed by all – except US. Oil-rich Venezuela is to sell cheap petroleum to 13 Caribbean nations, but while the deal offers much needed protection from crippling energy prices it also threatens to draw these nations into a row between Caracas and Washington.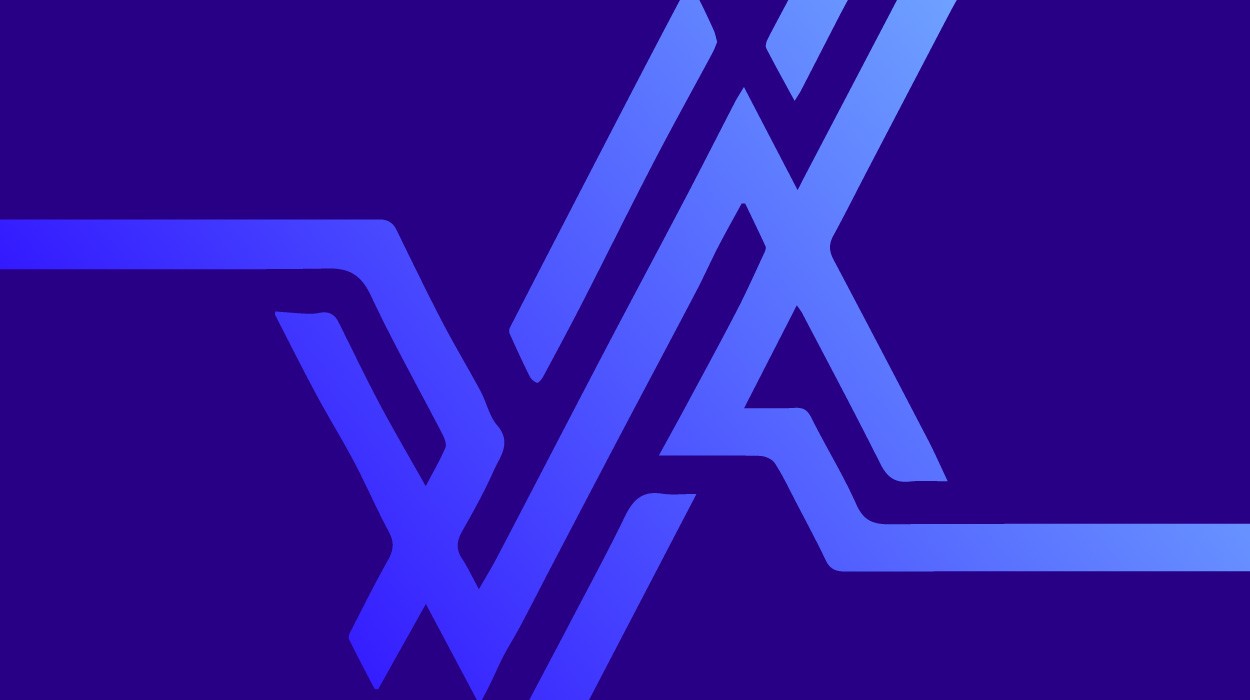 Oil-rich Venezuela is to sell cheap petroleum to 13 Caribbean nations, but while the deal offers much needed protection from crippling energy prices it also threatens to draw these nations into a row between Caracas and Washington.
In Jamaica last month, over half a dozen Caribbean heads of state met to sign up to Petrocaribe, an oil initiative put forward by Hugo Chavez, Venezuela's left-wing, anti-US Government president. Chavez controls the largest reserve of petroleum outside the Middle East.
Under the plan, Venezuela will offer cut-price oil, accept deferred payment and allow borrowers to pay for oil with goods such as sugar, rice, bananas or kidney beans.
COMMITTED
Under terms drawn up between Jamaica and Venezuela for example, Caracas will sell Kingston crude oil at US$40 (£22) a barrel, which is considerably less than the current global price of around $65 (£36) a barrel. Venezuela is also committed to modernising the island's 40-year-old oil refinery and will contribute US$60 million to fund social projects in Jamaica.
"For countries of the Caribbean, Petrocaribe represents a welcome lifeline," said PJ Patterson, Jamaica's prime minister. The offer comes as Jamaica has been experiencing protests over higher living costs, with the price the country pays for oil already expected to climb to US$1.2 billion this year, three times as much as four years ago. Jamaica imports over 90 per cent of its energy needs.
The Dominican Republic, which is on the verge of bankruptcy partly as a result of paying for oil imports and has yet to pay an oil bill in excess of US$3 billion this year, has welcomed the move. "We are good at producing kidney beans and Venezuela wants kidney beans. So we can export beans to Venezuela as payment for the oil," Leonel Fernandez, president of the Dominican Republic, said at a recent press conference.
TERMS
The Petrocaribe deal expands on an arrangement currently in place by which Cuba receives oil on preferential terms, and in return Cuba supplies Venezuela with medical training. To date, around 17,000 Cuban doctors have been deployed to Caracas' sprawling shantytowns.
The only two Caribbean nations not to sign the deal were Trinidad & Tobago and Barbados, as both have their own oil-producing and exporting capabilities.
Trinidad, the English-speaking Caribbean's only significant producer and refiner of oil, has stayed away from Petrocaribe as the deal threatens its exportation of around 60,000 barrels a day to the 15-nation Caribbean Community (Caricom).
PDVSA, Venezuela's state-owned energy company, currently produces around 3.1 million barrels a day and foresees exports of around 185,000 barrels a day to Petrocaribe nations. Port-of-Spain is unlikely to feel the economic pinch though; its main energy market is the US, which imports 70 per cent of its natural gas from Trinidad.
Under Petrocaribe, it seems that the poorer you are as a nation state, the better the deal. Chavez's oil minister said that because poorer Caribbean nations lacking oil refining infrastructure have been traditionally held hostage by big oil companies and "middlemen" who charge them petroleum at US$6-8 per barrel above cost, Venezuela would offer to cut out such middleman by offering to finance refining stations and storage facilities.
Clearly, the Petrocaribe energy pact will mean large savings for small countries that are struggling to cope with galloping world oil prices and waning prices for primary goods like sugar and bananas.
Regional goodwill aside, what's less clear is how Senor Chavez might expect the favour to be returned.
After all, how many kidney beans can Venezuelans eat?
ANTIDOTE
Importantly for Venezuela, the PetroCaribe arrangement draws the signatories into the Boliviarian Free Trade Agreement (Alba), which Chavez is proposing as an antidote to the US's Free Trade Area for the Americas (Aftaa), negotiations for which are currently suspended.
Since coming to power in 1999, Chavez, who heads Opec's only Latin American member, has seized upon his nation's petroleum profits to redistribute wealth and to fund a swath of hugely popular social programmes.
Chavez, 51, of black and indigenous ancestry, rose through the ranks of the nation's military academy to lead a failed coup in 1992 ­– that deed earned him a two-year jail term. On his release, Chavez won a landslide election after pledging to use oil revenues to spread equality.
But rather than turn his back on his electorate, once in office, Chavez – buoyed by record national growth – has embarked on a social spending spree that has seen his approval rating climb to 71 per cent in a May 2005 poll, according to Caracas-based pollster Datanalisis.
Chavez's grip on power is "well established both in terms of his military and electoral support – cemented in four popular elections," says Professor Victor Bulmer-Thomas, director of the Royal Institute of International Affairs think-tank.
Last year PDVSA spent more then US$3.7 billion on funding housing, free medical clinics, schools and literacy programmes. The state also spends around US$300 million a year on subsidising food for 58 per cent of Venezuelan families who live on less than US$200 a month, according to the Christian Science Monitor.
Tension in the Middle East, 9/11, the occupation of Iraq and Hurricane Katrina have all kept oil prices high in recent times, and with crude prices expected to remain that way well into 2006, there seems no end in sight to Chavez's experiment with oil-led socialism at home and oil diplomacy in his backyard.
But dark clouds also loom on the horizon. The Bush administration, displeased with Chavez's friendly relations with Washington's foe Fidel Castro ­– has already backed one botched coup against Chavez in 2002 and accuses Chavez and Castro of spreading "false ideologies" and trying to "destabilise" the region ­– in the words of Secretary of State (and former Chevron executive) Condoleezza Rice.
The Bush administration is also seeking to spread unsubstantiated rumours that Chavez is using his oil wealth to undermine democracies in the Andes by insinuating his government played a role in the popular revolt which saw Bolivia's President Carlos Mesa ousted in June this year.
But Venezuela has a friend in the Rev Jesse Jackson, who flew to Caracas two weeks ago on a speaking tour where he said: "we must make it clear that talk of isolating Venezuela, talk of assassinating its leader, this is unacceptable, and it must be denounced roundly by our President and by our Secretary of State," Associated Press reported.
It's widely thought that Chavez is buying regional clout with this deal. Clout that he can turn to his advantage within regional and international bodies, such as the Organisation of American States – in which 13 pro-Venezuela votes would add significantly to the support that Chavez already enjoys across the Americas. When the OAS met in Caracas last, Chavez – to the chagrin of Washington – hinted at the need for a continent-wide referendum on Cuba's exclusion.
Set up by the US in 1948 to 'combat communism in Latin America' the OAS forum has served to push US?foreign policy in the region – most notably the expulsion of Cuba in 1962 and supporting the invasion of the Dominican Republic in 1965.
A move by Chavez to try and get Cuba reinstated into the OAS is "highly possible" says Bulmer-Thomas and would be a slap in the face for Bush and signal Washington's dwindling influence over Latin America and the Caribbean.
A meeting of the 34-member body (minus Cuba) in Argentina from November 4-5 will be an opportunity to test how much return Chavez is getting on his Caribbean investment.