Venezuela Commemorates 50 Years Since Assassination of Che Guevara
Venezuela's Foreign Ministry released an official statement Monday, commemorating the assassination of Argentine revolutionary Ernesto "Che" Guevara.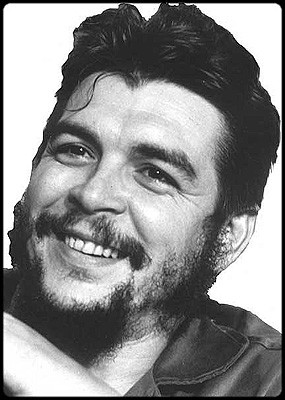 The president of the Bolivarian Republic of Venezuela, Nicolas Maduro, in the name of the people and government of Venezuela, commemorates the 50th anniversary of the death of Ernesto Guevara de la Serna – heroic warrior and eternal commander of the revolution of Our America, murdered by the CIA in the locality of La Higuera on October 9, 1967 in Bolivia.
The peoples of America and the world will not forget that it was the criminal and intervening hand of the US that extinguished the life of one of the greatest revolutionaries of history, seeking with that act to halt the march of our peoples towards freedom, independence, and justice.
US imperialism was once again mistaken. With his death, Che Guevara was elevated to the immortal category of heroes of the people, and his loving sacrifice sowed the seeds of processes of change that today traverse our continent.
Doctor, writer, politician, leader, worker, and warrior, first in battle and at work, in study and thought, in love and happiness, Ernesto Guevara was in life an example for young people who dream of a world of justice.
Today we pay tribute to his memory, to his tremendous humanity, and to the hope that was born with his life and became embodied in his beloved Cuba and in the people of Latin America and the Caribbean. In every space where injustice and oppression persist, there stands Che Guevara, alive and in combat.
Today we say together with the singer Carlos Puebla, 50 years after Che's passing, "We learned to love you, from the historic heights, where the sun of your courage laid siege to death." There you are, Che Guevara, with the Venezuelan people, making Revolution and building dreams.
"Until victory always, Commander"
Ernesto Che Guevara
Caracas, 9 October 2017