Venezuela's Thriving Democracy Will Benefit all of Latin America
Venezuela's success will benefit all of Latin America and the United States, but the history of what has happened before in the continent, in terms of stability, democracy and human rights, cannot be changed in just a few years.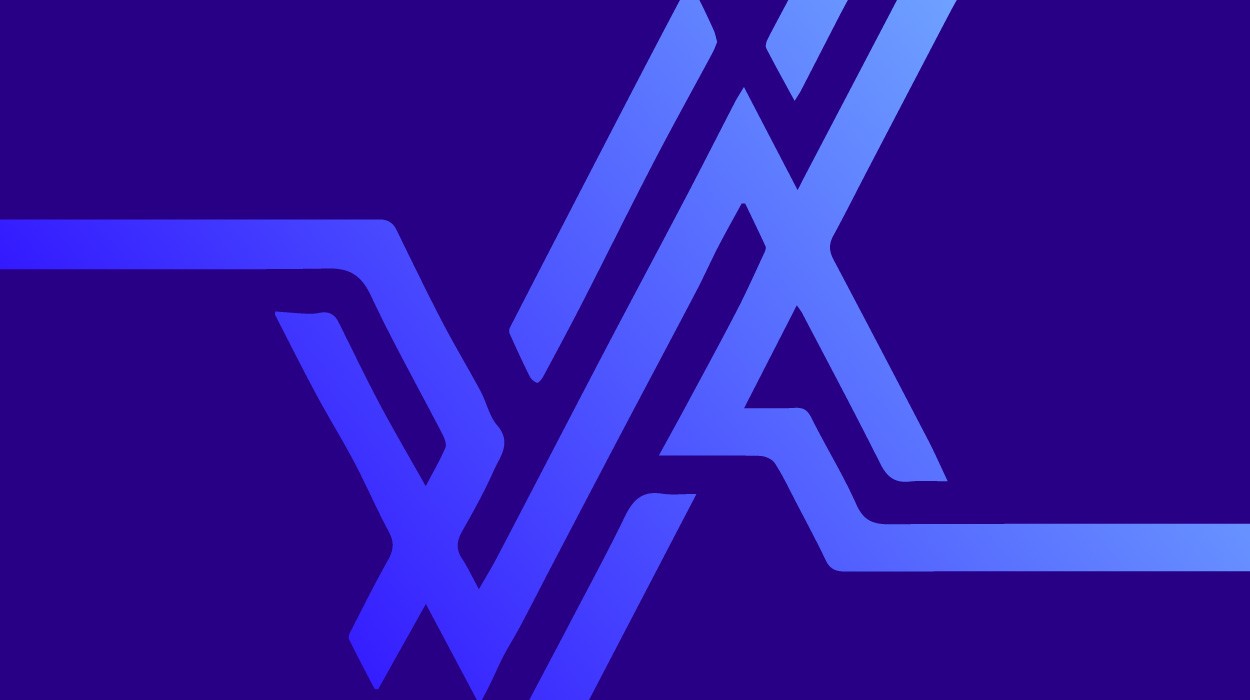 United States Secretary of Defense Donald Rumsfeld's June 11 opinion piece, Hemisphere's Security Tied to CAFTA's Passage, incorrectly alleges that Venezuela's government is "attempting to subvert the democratic governments in the region."
Venezuela's President Hugo Chavez, whose political party has won eight free and fair elections in the past six years, is part of a new democratic trend spreading throughout the region. Progressive, more-inclusive democracies, intent on providing health care, education and fundamental social services to their impoverished and historically excluded populations, are emerging in every corner of the Americas.
The Chavez administration has invested millions of dollars in a wide array of social programs that have brought primary, secondary and university education; basic health services, including clinics and dentistry; and subsidized food to the country's poorest.
Venezuela has also been at the forefront of efforts to ensure that Latin American countries effectively pursue policies that manifest a greater political and economic cohesiveness than ever before. This is needed to enable the region to confront the massive problems it faces and invest wisely for its future needs.
The Venezuelan government has also pursued an innovative energy strategy, reaching out to other countries regardless of political or economic ideology, in an effort to diversify its markets and supply the world's energy needs. In March, India and Venezuela signed an agreement that will allow India's ONGC Videsh Ltd. to jointly explore and produce oil with PDVSA, Venezuela's national oil company. Also, Venezuela has put together an Energy Cooperation Program that allows countries of the hemisphere to finance a significant part of their oil requirements, offering them long-term, low-interest loans with generous grace periods.
International commerce has particularly benefited from strong economic growth; in 2004, Venezuela's economy grew by 17.3 percent, one of the highest rates of growth in the region, climbing dramatically from its trough of prior years. Foreign investments in the region are steadily expanding; Venezuela is the United States' 16th-largest economic partner with nearly $29 billion worth of trade last year, only behind Mexico and Brazil among Latin American countries. Trade with Colombia has consolidated under the Chavez administration, as Colombia has become Venezuela's second-largest trade partner after the United States.
Of significance for your readers is that American businesses have invariably benefited from this economic progress and the government's openness to foster fruitful commercial relationships. Next week, the first Venezuela-U.S.A. business round table will be held in Caracas. This public policy initiative will seek to define and finalize business transactions between Venezuela and its U.S. commercial partners in the short, medium and long term.
Furthermore, the Venezuelan government has been active in the fight against terrorism and drug trafficking. In 2004, Venezuelan authorities interdicted more than 43 tons of cocaine, a 33 percent increase from 2003. In March, President Chavez, along with the president of Brazil, vowed to support Colombian President Alvaro Uribe's efforts to end his country's decades-long civil war. To this end, Venezuela has a cooperative agenda with the Colombian authorities regarding the control of the common border and the presence of irregular forces in that area. Venezuela has turned over members of the FARC and ELN through legal, bilateral extradition processes. All extradition requests made by Colombia have been granted by Venezuela. Today, Venezuela is seeking the extradition from the United States of the terrorist Luis Posada Carriles, a Cuban-Venezuelan citizen accused of masterminding a 1976 attack on a Cuban airplane that led to the death of 73 innocent civilians, including a pregnant woman.
Let us be clear: Venezuela is a strong security ally for all countries, including the United States, that seeks to end the scourge of terrorism. Venezuela's pursuit of an economic development model that allows all citizens to benefit from economic prosperity — not just a privileged few — will do much to alleviate the grievances and conditions that give rise to terrorism.
Our success will benefit all of Latin America. It will also benefit the United States. It will do so in the context of respect for each country's self-determination, its sovereignty and adherence to universal human rights principles. The history of what has happened before in Latin America, in terms of stability, democracy and human rights, cannot be changed in just a few years. But a foundation for a new, more prosperous and politically and economically inclusive future for all is ready to be built.
Bernardo Alvarez is the Ambassador of Venezuela to the United States.