Position of the Venezuelan government at the 127th conference of OPEC with regard to the status of Iraq in OPEC while under occu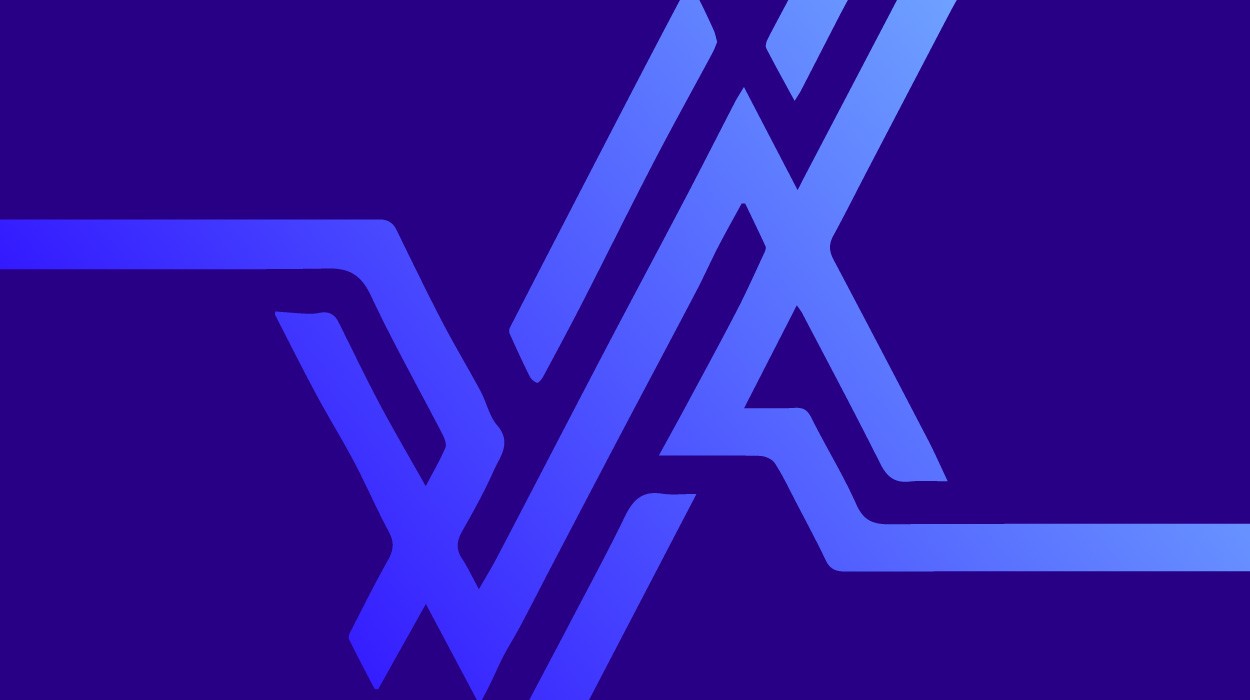 Bolivarian Republic of Venezuela
Ministry of Mines and Energy
Office of Public Affairs
Declaration of the Delegation of Venezuela
to the 127th Ordinary Conference of OPEC
September 24th, 2003
The Delegation of Venezuela wants to this express its reservations with regard to the delegation of the Republic of Iraq to this 127th Ordinary Conference of OPEC, in the following terms:
1.- Taking into account Article 1 of the OPEC Statutes "The Organization of Petroleum Exporting Countries (OPEC) from now on referred as "The Organization", created as an intergovernmental organization in accordance with the resolutions of the Conference of Representatives of the Governments of IRAN, IRAQ, KUWAIT, SAUDI ARABIA and VENEZUELA constituted in Baghdad between 10 and 14 of September of 1960 will function according to what is established in this Statutes", in agreement with Article 3 "The Organization will be guided by the principle of sovereign equality of her members", it is clear enough the governmental character of the different delegations that concur in representation of their countries to ordinary and extraordinary meetings of the organization.
2.- According to official information available, the United Nations has not yet decided on the legitimacy and, in consequence, the legality of a government in the sister Republic of Iraq. Reason why, the acts endorsed by the delegation of a government not yet legitimized, neither national nor internationally, could be objected in legal terms. However, this problem could have a quick solution with intense efforts being done by the United Nations and also by the Arab League, and which OPEC cannot ignore.
3.- The previous considerations, strengthen the conviction of our people and our government that, soon, the brotherly people of Iraq with the support of the international community, will recover its complete sovereignty.
4. – Therefore, the Delegation of the Bolivarian Republic of Venezuela ratifies its position of waiting until the problems indicated before are cleared, to count with a legally constituted Iraqi Delegation, which will be in the benefit of OPEC and its resolutions, and also of the Sister Republic of Iraq and the positions that it might assume legitimately.
Finally, we want to emphasize that this is only a position of principles that in no way implies judgment of values of the respectable Iraqi citizens who have attended this Conference. For that reason we recommended maintaining the relations between the Republic of Iraq and OPEC.