Risk of Deceptions in Venezuelan Referendum, CEPR Warns
Recent electoral history in Venezuela shows use of fake polls and other efforts to undermine credibility of the upcoming referendum on constitutional reform, according to Mark Weisbrot of the Center for Economic and Policy Research (CEPR).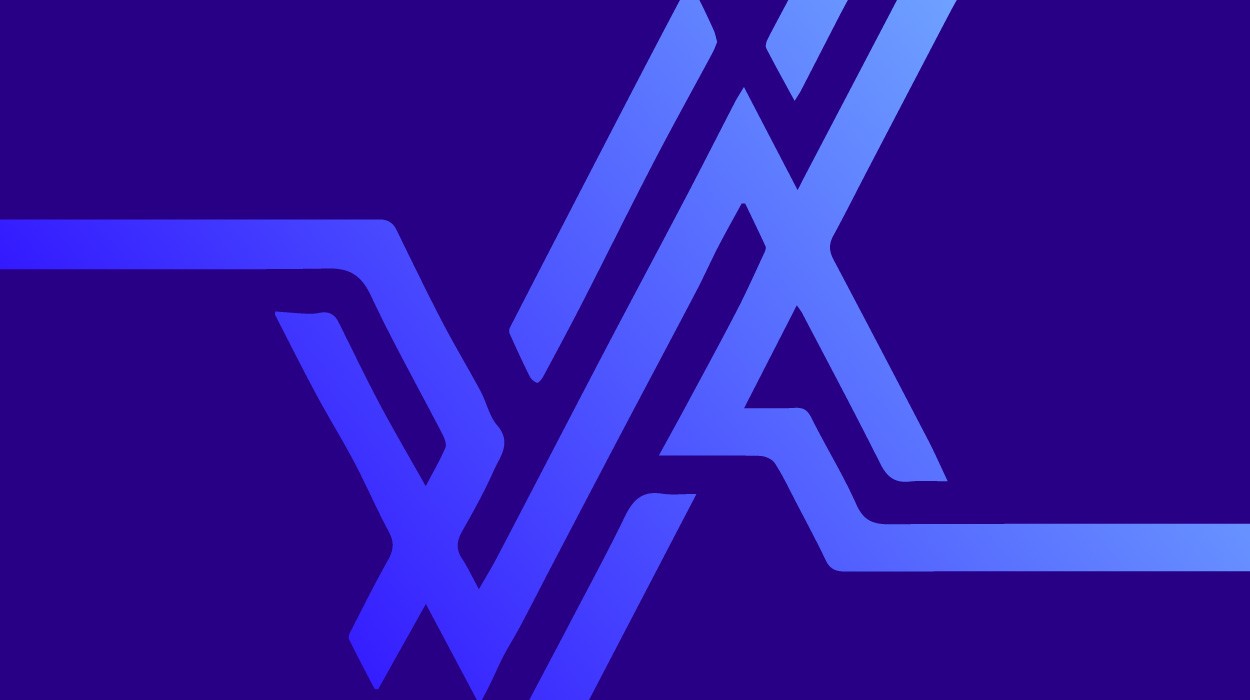 WASHINGTON, D.C. – There is a significant risk
that fraudulent polls and other deceptions will be used to challenge
the results of Venezuela's referendum, if proposed constitutional
reforms are approved this Sunday, according to Center for Economic and
Policy Research (CEPR) economist and Co-Director Mark Weisbrot.
"The international media has not always exercised due diligence in its
reporting on polling data and elections in Venezuela," said Weisbrot,
who has authored papers on previous elections there.
"This opens up the possibility for the use of fake polling, as was done
in the last (2004) referendum, to cast doubt on the results if the
proposed constitutional reforms are approved," he said.
In 2004, the influential U.S. polling firm Penn, Schoen, and Berland
published fake exit polls on the day of the Presidential recall
referendum, showing President Hugo Chávez losing by a 59-41 margin.(1)
The actual results, which were certified by observer missions from the
Organization of American States and the Atlanta-based Carter Center,
showed the opposite, with Chávez winning by a margin of 58 to 41
percent.(2)
The fake exit polls were not the only dubious polls that plagued the
last referendum. Most of the pre-election polls in 2004 showed the race
"too close to call." Although these were conducted by opposition
pollsters, most of the international media accepted them in their
reporting. As CEPR demonstrated at the time, it is extremely unlikely
that a properly conducted poll could have shown a result that was "too
close to call."
The election's credibility was also attacked by a widely-cited statistical paper(3)
purporting to show evidence of fraud. CEPR showed that this analysis
was deeply flawed and provided no such evidence; the Carter Center
later commissioned an independent panel of statisticians from U.S.
universities, which confirmed CEPR's finding and concluded that there
was no statistical evidence of fraud.(4)
Nonetheless, the Wall Street Journal and some Latin
American media outlets used this paper and the fake exit polls to claim
that the referendum was actually stolen through a clever electronic
fraud.(5)
On this basis of such analysis and fake exit polls, most of the
opposition rejected the results of the 2004 referendum, and went on to
boycott the 2005 national elections.
In the 2006 Presidential election, Penn, Schoen and Berland once again
produced questionable polling data showing the race to be in a " very
close" just before the election. Other pollsters, including Zogby
International, showed an 18-29 point spread favoring Chávez.(6) According to the Miami Herald, this led to the sudden departure of Doug Schoen – who was responsible for the Venezuela polling – on the eve of the election.(7) Chávez won the presidency by a margin of 63 to 37 percent.
"The international media's reporting on the current referendum so far
is not encouraging," Weisbrot said. He noted that on November 7th,
"almost all of the U.S. and international press reported that
pro-Chávez gunmen had fired on a crowd of peaceful protesters returning
from a demonstration against the reforms.(8) We now know that this is not at all what happened."(9)
Weisbrot also noted that the media has given wide coverage to a poll by
Datanalisis this week showing a defeat for the proposed reforms.(10)
The firm's longstanding ties to the opposition, and its serious polling
errors in the last referendum, were not mentioned in the press.
---
Footnotes
1 See Rosnick, David. "Polling and the Ballot: The Venezuelan Referendum." Center for Economic and Policy Research. August 2004.
2
Former President Jimmy Carter noted after observing the referendum that
the opposition "deliberately distributed this erroneous [Penn, Schoen,
and Berland] exit poll data in order to build up, not only the
expectation of victory, but also to influence the people still standing
in line."
3 Hausmann, Ricardo; and Roberto Rigobón. "In Search of the Black Swan: Analysis of the Statistical
Evidence of Electoral Fraud in Venezuela". September 3, 2004. Available here.
4 The Carter Center. "Observing the Venezuela Presidential Recall Referendum: Comprehensive Report." February 2005. Available here.
5 See The Wall Street Journal. "Conned in Caracas." September 9, 2004.

6 Angus Reid Global Monitor: Polls & Research. "Chávez Reaches 60% in Venezuelan Election." November 28, 2006.

7 Gunson, Phil and Steven Dudley. "Sudden change at U.S. polling firm startles Venezuelan opposition." The Miami Herald. December 3, 2006.

8
See e.g., The Associated Press. "Gunfire erupts after Venezuelan
students protest Chávez reforms; 8 injured." November 8, 2007;
Bloomberg. "Venezuela Students Shot After Anti-Chávez Protest."
November 7, 2007.

9
See the video (from opposition Globovision TV) and the Wall Street
Journal report, Lyons, John and José de Córdoba, "To Oppose Chávez,
Youth In Caracas Rally Behind Stalin," November 24, 2007, indicating
that shots were fired by people who came to rescue pro-Chávez students
trapped in a building that a crowed of anti-Chávez students had
surrounded and set fire to. While all the details of the incident may
never be known, it is clear that media reports describing the
repression of peaceful demonstrators were inaccurate and created a
powerful false impression.

10 See Starchevich, Johann. "Venezuelan leader accuses US of funding campaign to oust him." Agence France Presse. July 11, 2004. "A previous poll released in June by Datanalisis showed Chávez losing 42.6 percent 57.4 percent."