Transforming Food Production Through Agropatria & Mission AgroVenezuela
Since Venezuela nationalized the agricultural supplies giant Agroisleña and turned it into the state-owned Agropatria one year ago, the number of farmers served by the company has almost tripled and the number of supply outlets has increased by two thirds, according to Agropatria's annual balance sheet.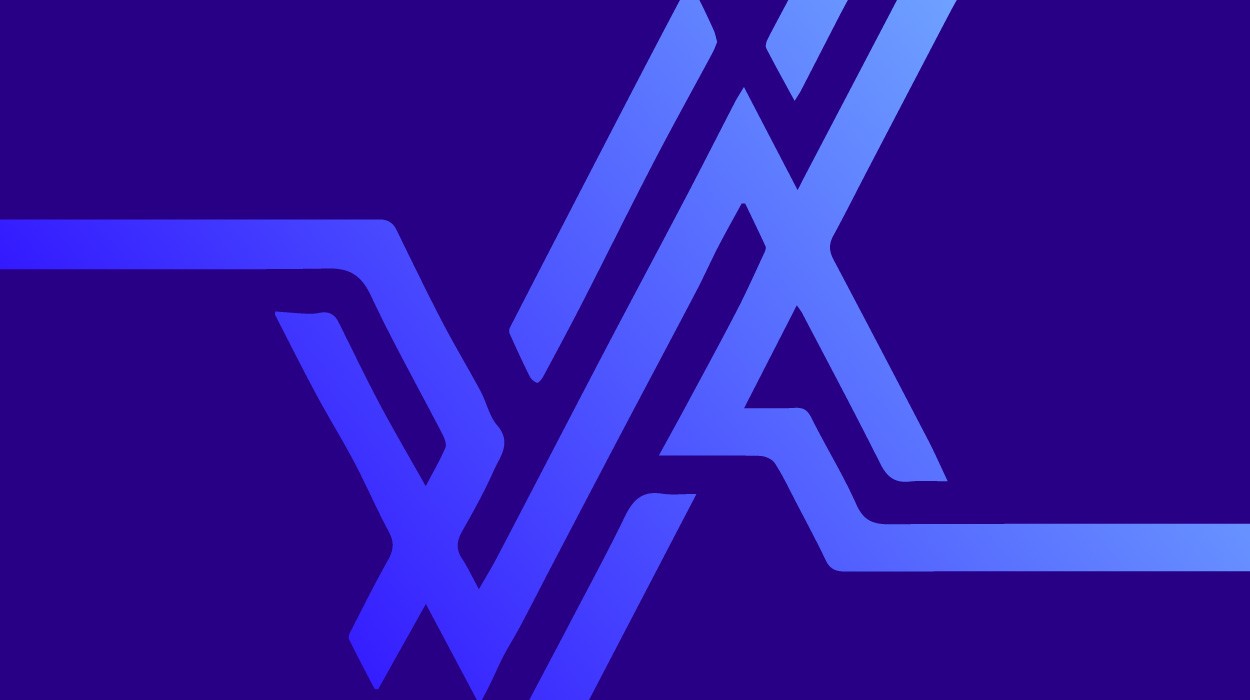 Since Venezuela nationalized the agricultural supplies giant Agroisleña and turned it into the state-owned Agropatria one year ago, the number of farmers served by the company has almost tripled and the number of supply outlets has increased by two thirds, according to Agropatria's annual balance sheet.
In 2009, Agroisleña provided services to 145,000 producers. In contrast, in the first eight months of 2011 Agropatria provided services to 317,000 producers. That number is projected to rise to 475,752 by the end of this year, the balance sheet shows.
Agropatria also extended its services to isolated and previously ignored towns by setting up 130 small-scale mobile stores that have served 13,086 farmers in remote locations, often beyond the grid of paved roads and power lines. The state- owned company increased its total number of agricultural supply stores from 64 to 106, and increased its distribution fleet from 135 units to 228 units.
Consistent with the govern ment's policy of respecting workers' rights, Agropatria also incorporated onto its official payroll 892 workers – nearly a third of the company's workforce – who had previously been nonunionized contract laborers under Agroisleña.
COMMUNAL AGROPATRIA
According to Carlos Casanova, regional coordinator of Agropatria, the state-owned company will step up its efforts at social inclusion in the coming months by opening 80 new "Communal Agropatrias" nation-wide.
These outlets will be self-managed by communal councils, producers' networks, small farmer organizations, and communes, which are integrated groups of communal councils. These stores will help Agropatria fulfill its mission of providing agricultural inputs at affordable prices without profit-driven intermediaries, while promoting ecologically sustainable products that are appropriate to local geography, Casanova asserted.
"Agropatria brings a new focus on promoting agroecology through the policy of integral management of crops", said Casanova.
"We have opened a new line of ecological bio-inputs with the goal of advancing the construction of a new agricultural paradigm, breaking the old schemes that only promoted the excessive use of agro-toxins".
Agroisleña was nationalized in October 2010 on the basis that it purchased goods at stateregulated prices and sold them to farmers at inflated prices, and that it received low-interest loans issued by the government and then re-issued them to farmers at speculative rates. Farmer rights organizations compared the company to the US-based Monsanto, accusing it of monopolizing seed production and making farmers dependent on toxic fertilizers.
TRANSFORMING AGRICULTURE
Just three months after the creation of Agropatria, in January 2011, President Hugo Chavez launched Mission Agro Venezuela to manage the transition from a profit driven, exploitative food production system to one based on solidarity among producers, sustainable cultivation of a variety of regional crops and participatory decision-making.
According to Jose Guerrero, regional coordinator for Mission Agro Venezuela, the mission's strategy is to first purchase idle lands from large estate owners and transfer these lands to collectively organized farmers. Then it coordinates training and low-interest financing for networks of farmers – not individuals – and provides these groups with low-cost fertilizers, irrigation materials, and other supplies through Agropatria. And, it assists in developing distribution networks with the aim of creating "Venezuela's own model of production".
"We are in the tropics. We have to move away from the Anglo-Saxon food system that was established in South America, a model based on four seasons that do not occur here. That model is totally contrary to our own. We also need to substitute agro-toxins for sustainable agricultural inputs", Guerrero told Correo del Orinoco International.
The ultimate goal, Guerrero said, is food sovereignty – the country's ability to autonomouslysatisfy 100% of its food needs. One of the main challenges to achieving this goal is the arduous process of "constructing new social relations of production", Guerrero said.
"What will be the relationship between those who produce and those who consume? What will be the relationship between the industry and the producers, and in whose hands will the means of production lie – in a few hands or in the collective, with all the people?" Guerrero commented.
To spur this process of transformation, the government has designated particular areas where the farmers are especially well-organized to be "motor districts", providing an example and helping to promote the
ew model of production in other parts of the country.
EIGHT MONTHS OF ACHIEVEMENTS
In step with Agropatria, Mission Agro Venezuela also released a public record of its achievements since its inception eight months ago.
"Thanks to the Grand Mission Agro Venezuela, as of today more than 300,000 producers have been attended to in different programs, of which 170,000 have received one of a variety of finance plans", reported Ricardo Sanchez, president of the national Fund for Socialist Agrarian Development (FONDAS), on the national radio station RNV.
These plans include 105,000 credits granted by FONDAS and the state-owned Agrarian Bank of Venezuela; 14,000 credits for machinery, tractors, and other harvesting tools; and the free provision of services such as immunizations for cattle, irrigation systems, and assistance in pest control.
Approximately 775,000 hectares (1.9 million acres) of land have been put into cultivation of corn, rice, soy, sunflower, green leafy vegetables, sugar cane, coffee, cacao, chicken, eggs, pork, milk, lamb, beef, fish, tuna, and shrimp, Sanchez said. Juan Carlos Jimenez, president of the state-run Venezuelan Food Corporation (CVAL), reported that the government has purchased one million tons of food from small and mediumsized farms in the states of Lara, Zulia, Tachira, and Trujillo, helping to spur local production.
Additionally, Venezuela has signed 55 international cooperation agreements that include the transfer of technological expertise, intellectual property, and machinery, with the aim of empowering Venezuelan producers and reducing dependency. Jimenez made the comments during an agricultural conference titled "Who are we and where are we going?" that was held in the largely rural state of Lara in commemoration of World Food Day last weekend.
URBAN AGRICULTURE
Meanwhile, another government institution called the Foundation for Training and Innovation to Support the Agrarian Revolution (CIARA), announced it would launch a new campaign to promote urban agriculture.
"Urban agriculture is an alternative in the cities, to take advantage of those under-utilized spaces in order to produce foods that are free of agrotoxins", said CIARA President Martha Bolivar. "Let's plant seeds in our own spaces, produce our own foods, get information in the Agriculture and Land Ministry… and make the urban agriculture explosion".
Bolivar said food produced in urban areas could be consumed by its producers or commercialized in urban communities in Venezuela's largest cities, including Caracas, Maracay, Valencia, Maracaibo, San Cristobal, Puerto la Cruz, La Guaira,
and Barcelona.
On World Food Day, the United Nations Food and Agriculture Organization (FAO) reported that in the context of the world economic crisis, the number of people going hungry on the planet has increased to one billion – almost one out of every seven human beings.